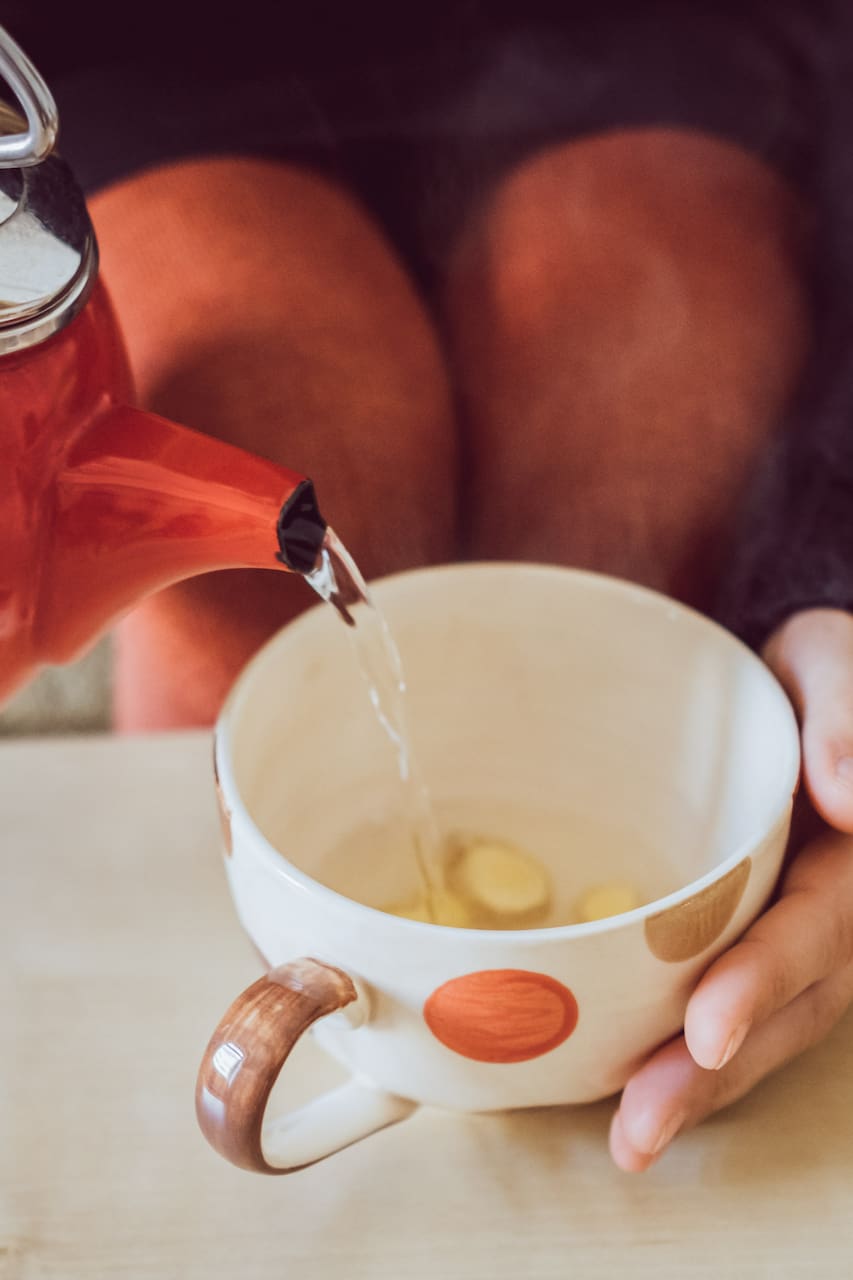 Tea has to be the most under-appreciated beverage and spice. Tea has been around for almost 5,000 years dating back to ancient China! To some, there is black tea and green tea. What if I told you there are approximately 1,500 types? Well, there are! Come and learn about tea, enjoy a cup and learn more about how tea can be so much more than a beverage! Hands on experiences, snacks and recipes to…
First, I will be handing out a folder so you can take the recipes you desire without having a bunch of paper to hold onto. There will be five tea choices, each we will discuss and then will make. Each guest will get a pad of paper so they can write down what they do and don't like about the tea. Everyone will get to share what they wrote down. At the end, they will have the ability to take home…
My home is my office. I have two cats that are extremely friendly. The tea party will be in my home office.
음료
Tea, many different types
The experience will take place in a home. Giving guests the comfort of enjoying a cup of tea and a comfy place to relax and to learn.