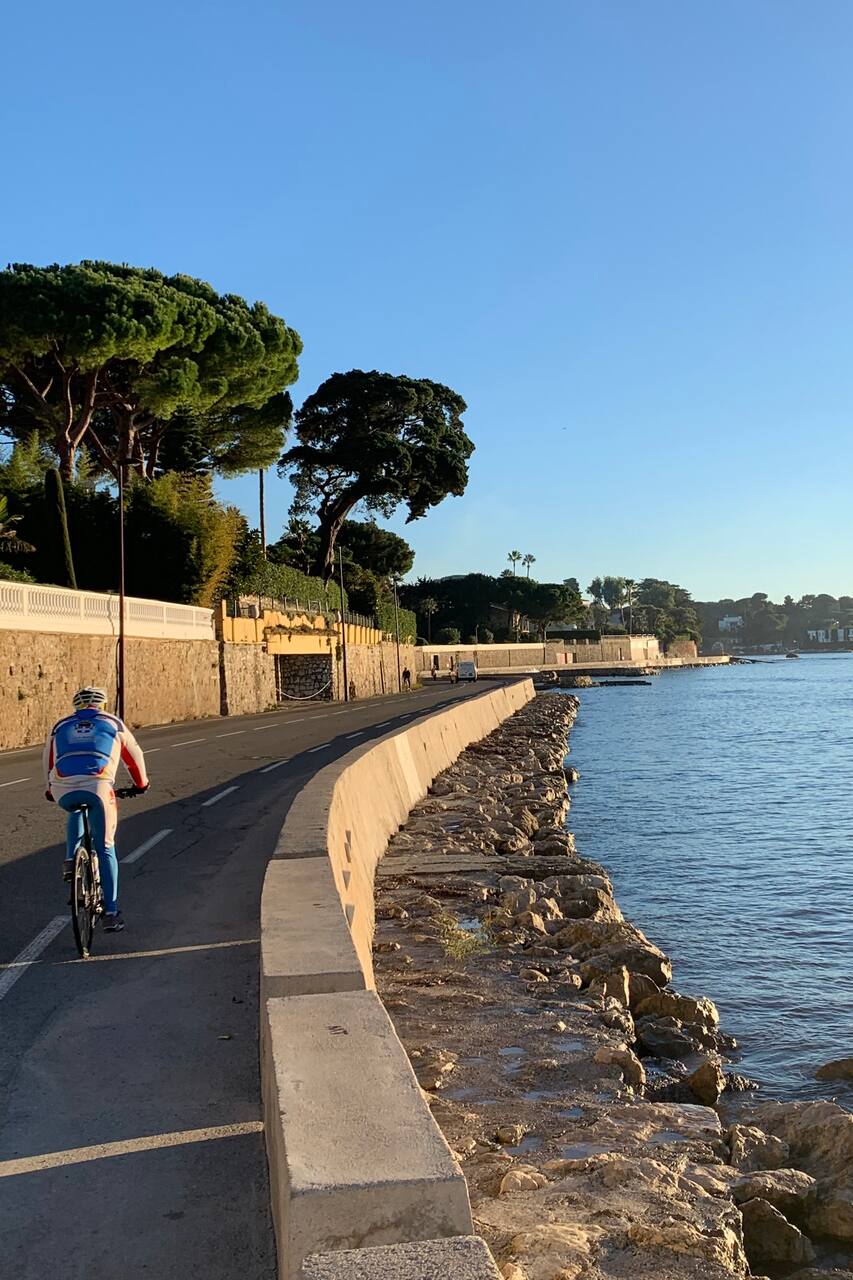 Explore Antibes on foot and car
Explore Antibes on foot and car
Hi I am Shivam, I am a passionate traveller who likes to share my knowledge with other people visiting here in this region. Living here in the region from more than 8 years, I live in Antibes Interested in French history and cultural aspect it's always pleasure to meet people from all around the world and explain them and make them educate with local knowledge. I aim to provide you the best…
We will meet in Antibes (place de Gaulle or train station). I'll show you the old town of Antibes - all the beautiful and hidden places not to forget the famous "marché provencal" while walking I will explain you the history a bit and interesting facts about the city. we will explore the old town, the coastal road and the antibes port. Then we will take my car and drive along the scenic sea side…
교통편
My car for going from Antibes to Cap d'Antibes island. Feel free to bring your cables for charing phones.
장비
Possibility of playing your music, I have bluetooth in the car.
Camera to capture great momeries
We will visit Antibes first, we will take a walk in the old town followed by the behind sea side road which has beautiful views and then we will pass by the big yachts. I will give you the tips, facts and interesting stories on the way. i will make you some hidden places discover. Then we will take my car and drive to Cap d'Antibes, we will be driving by the sea side road with the beautiful views. We will make stops and walks.
자동차 운전 체험
Explore Antibes on foot and car
새로운 트립