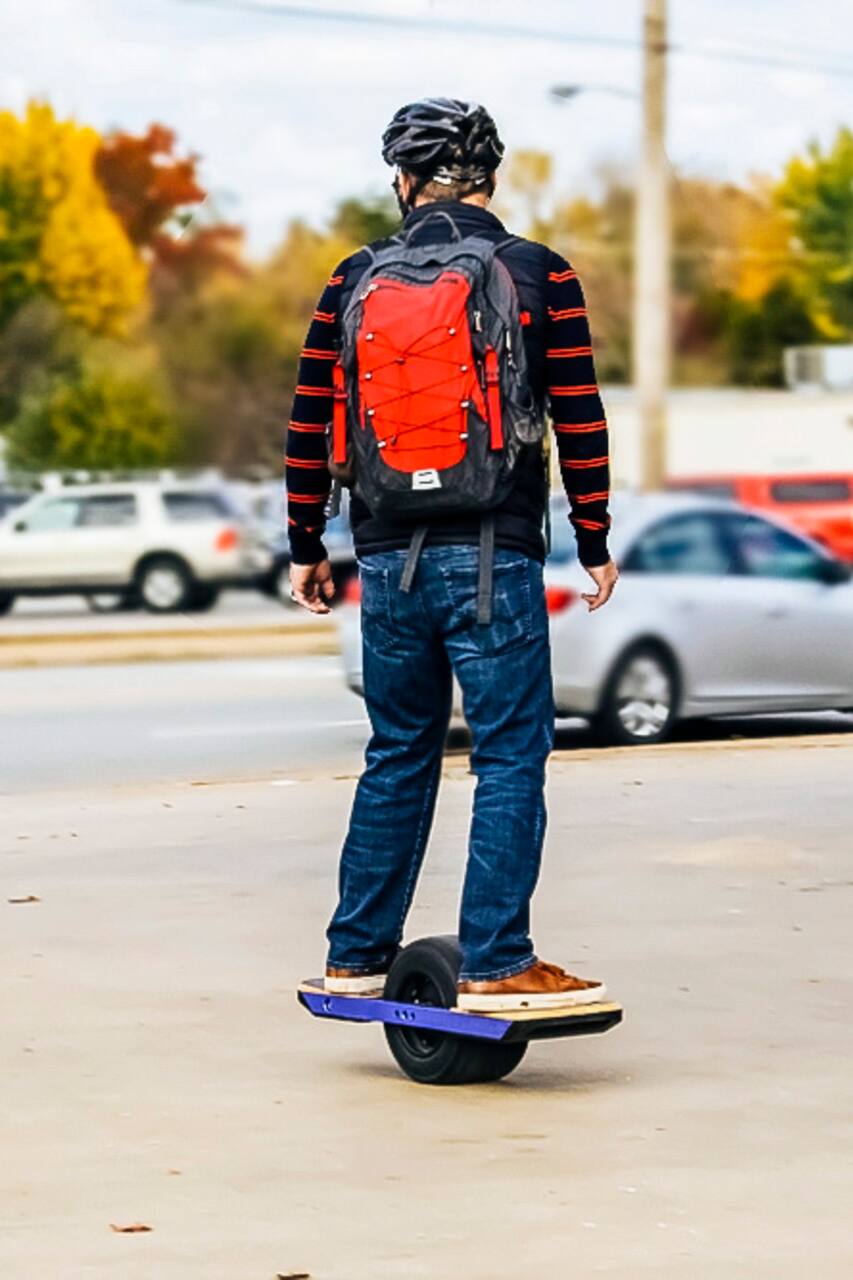 예약 가능일이 매우 제한되어 있습니다.
Just like you I feel at my absolute best on the OneWheel. In addition, I am proficient at unicycling, and I have been living in Leuven for more than 20 years. Have lived abroad (US), and traveled extensively. Sharing my local Leuven knowledge with other citizens of the world feels like a privilege, especially on One Wheel :) What else? I consider OneWheeling a trance inducing / meditative…
You have extensive OneWheel experience, or similar through snowboarding or other balancing board skills. I take you and max 1 other OW rider on a tour through Leuven. We'll be experiencing the city unlike any other visitor. What exactly we'll be visiting can be decided on the spot (old city center, newly developing "place to be", abbeys around town,...) but you'll do it on the OneWheel. You…
장비
OneWheels: 2. (when we have 2 participants, I will follow/guide by bike)
Comfortable clothing and shoes with flat soles.
Any place in town is within reach with the OneWheel. I do have suggestions but will be open to preference of the rider(s). The journey is the destination.