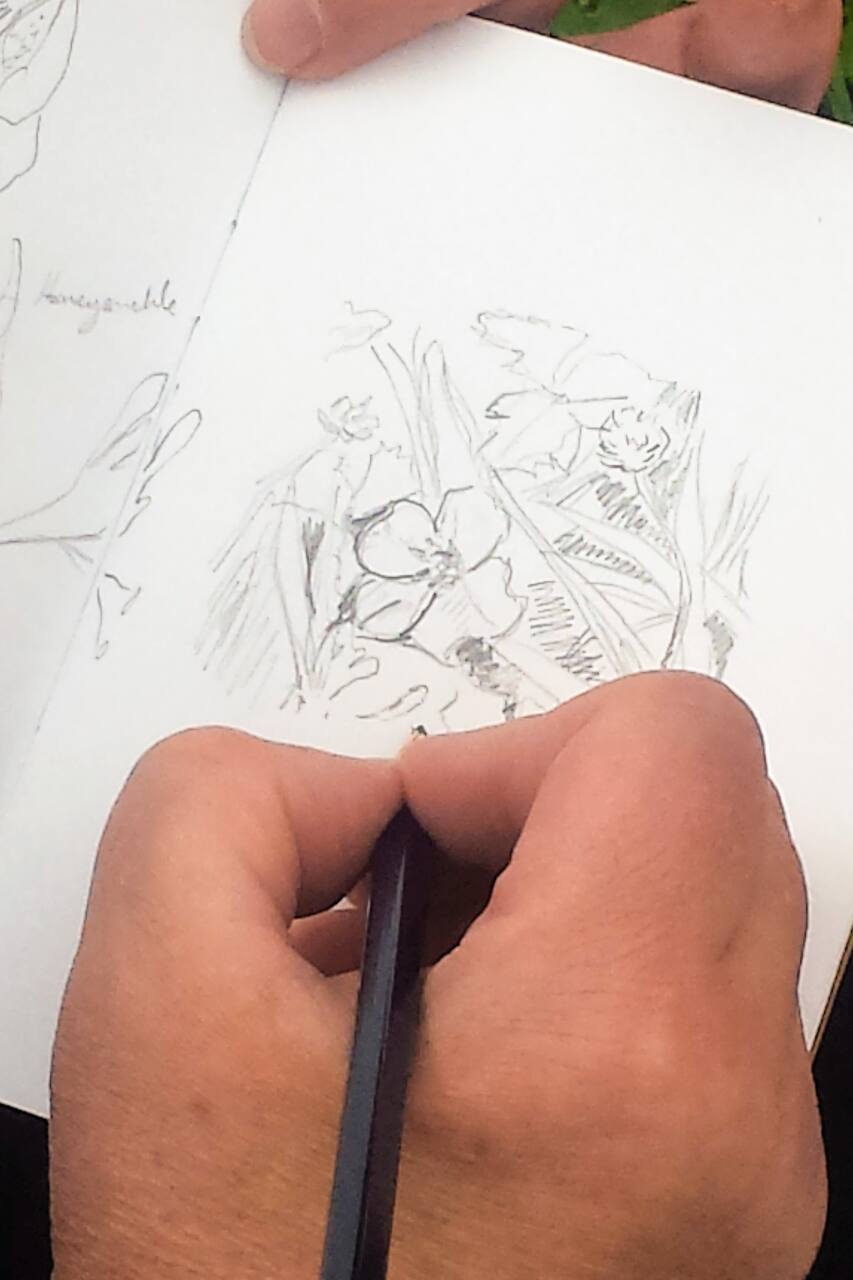 예약 가능한 날짜가 몇 개 남지 않았습니다!
I am passionate about my area, nature, walking and art so I am combining them for you for this Scottish experience. I am an environmental biologist and have worked in this field for ten years which often involves taking people out to teach them about the environment. I also work as a freelance artist in my spare time. I am a born and bred Highlander and have lived in Ullapool for over 3 years…
You will get the chance to create your own unique postcard and/or mini sketchbook on a nature walk at Ullapool riverside with me, a local artist and countryside ranger. As a naturalist, I will help identify plants and wildlife, explaining their uses and role in Highland culture and at points we will do some drawing. Basic art materials are provided but please make sure you are well-equipped for…
You don't have to be arty to come along on the walk. For those unsure about how or what to draw, there will be templates to follow, I will offer my assistance, or you can simply enjoy a guided walk.
midge head net if required