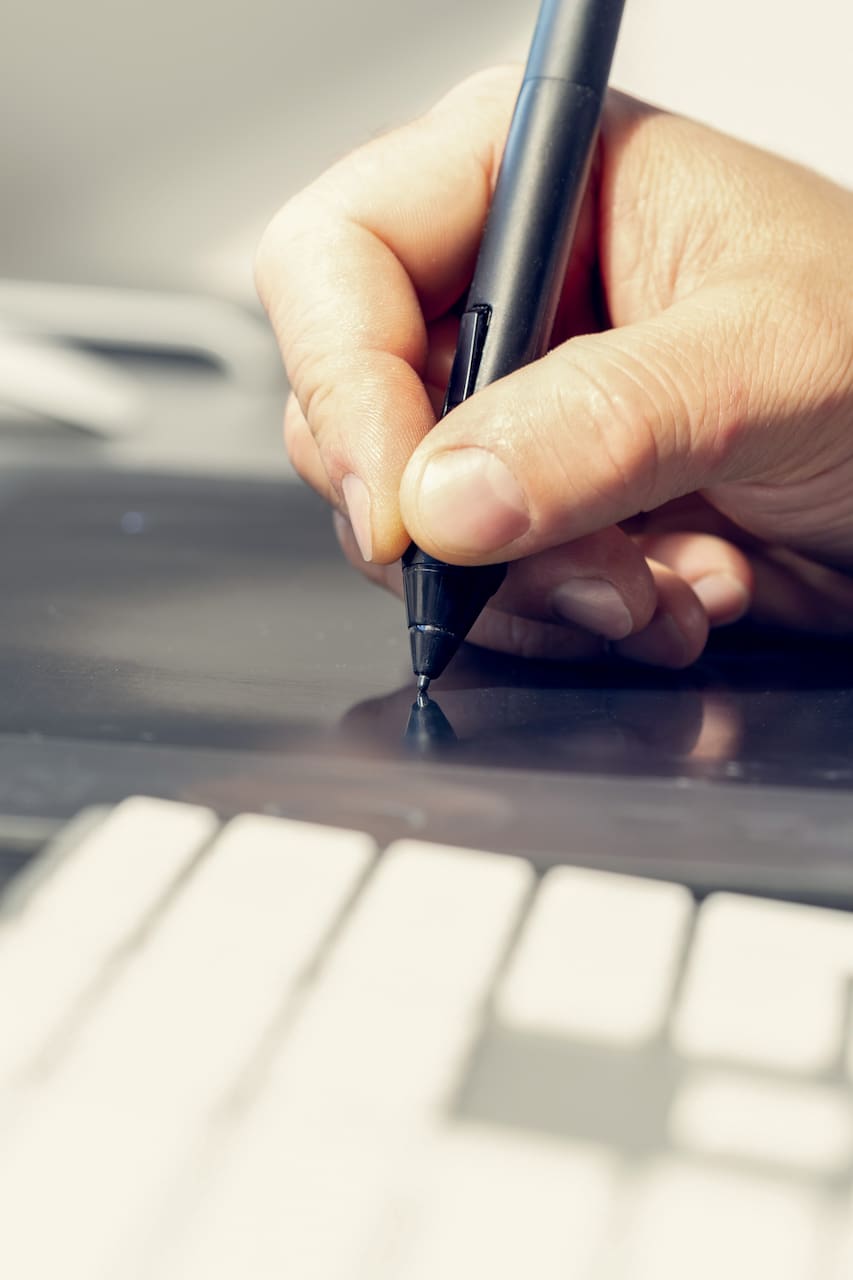 Calligraphy that you can sale; sign up
Calligraphy that you can sale; sign up
I'm the founder of a lifestyle company that promotes health, wellness and wealth. You can check me out TwonpetTV on FaceBook I'm collaborating with my Graphic Designer and Business Partner to bring an out of this world Calligraphy experience using Adobe illustrator. It is for all skill levels interested in cool designs. Tyler Brady is an airbnb cohost. He is a motion Graphic Designer. He will be…
We will introduce ourselves Explain and demonstrate the process Proceed with notes taking and practice. You will actually leave with a real skill that you can monetize. We will teach you how. You might even take a token home with you to show your first time ever practicing Calligraphy. Practice make perfect! The more hands on you can get, the better. This experience is all about playing. If you…
Finding us will be easy, we will be in well known location.
Equipment
-Pen and Paper for practice (If you have a stylus Pen and Touchscreen device, bring them. We have them for end practice only)
You can bring your own devices (touchscreen and stylus). We have one set in case you want to bring someone else.