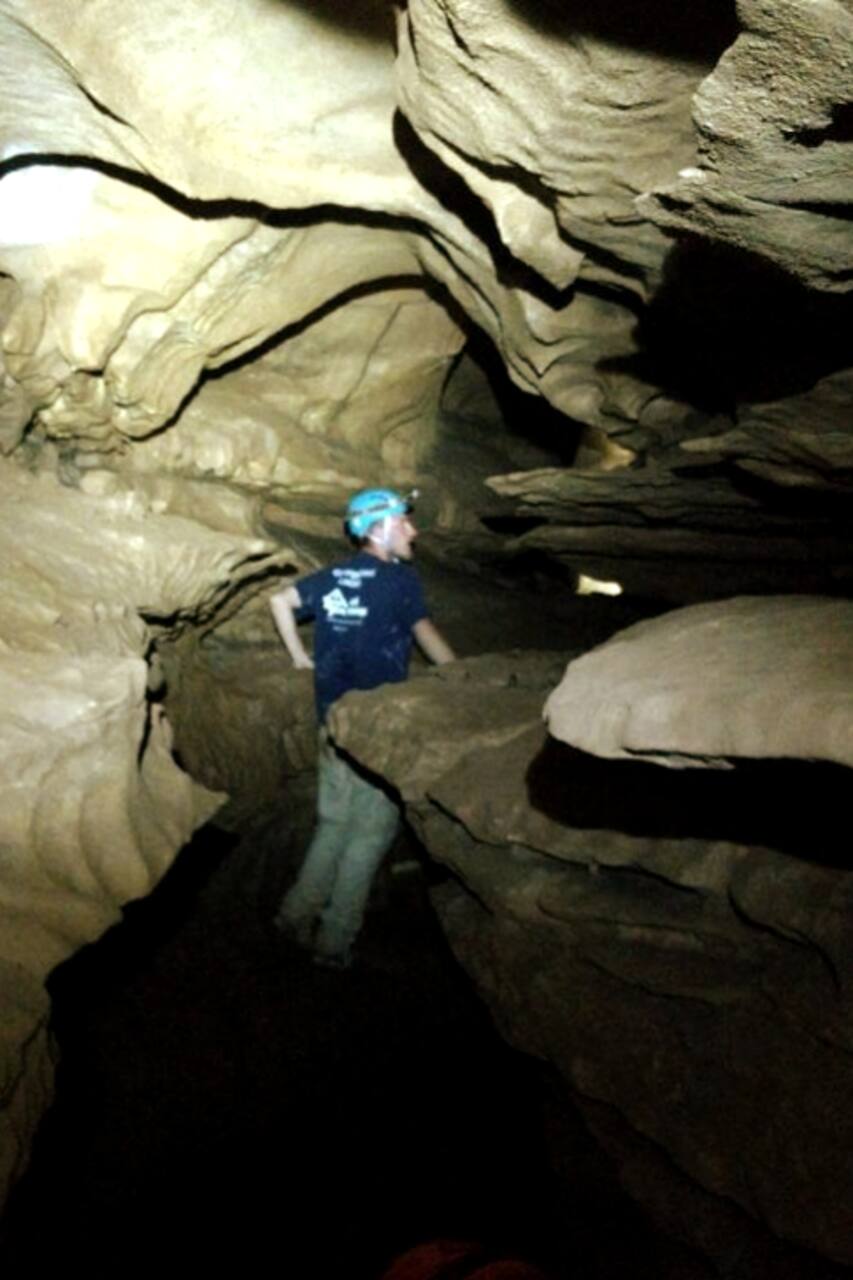 Wild Cave Exploration Adventure
Wild Cave Exploration Adventure

실시간 인기 트립 예약이 마감되기 전에 서두르세요!
Greetings! My name is Wes and I am excited to share with you an experience you won't find anywhere else. My love for outdoor adventure began at an early age. As a boy I could always be found down in a creek or up in a tree. Now you can find me underground. I'm the owner of Sims Cave Park and I have an amazing cave I'd like to show you. Please contact me for any questions you may have about the…
We have a large cave that we will be exploring. Learn about the world below as we enter the caverns and make our way down into the Earth. There will be some climbing and crawling involved in order to reach the bottom.. You will see many different formations as we travel through the cave. We will explore the spring fed stream passage to see waterfalls and formations that are still growing. Our…
Participants will need to be fit and able to climb around in order to experience most of the cave. Your feet may get wet and possibly your whole body. Prepare to spend 3-1/2 to 4 hours underground.
Equipment
Headlamps, helmets, kneepads, climbing & safety gear
Closed toe shoes required, clean change of clothes for after, gloves if needed, waterproof camera