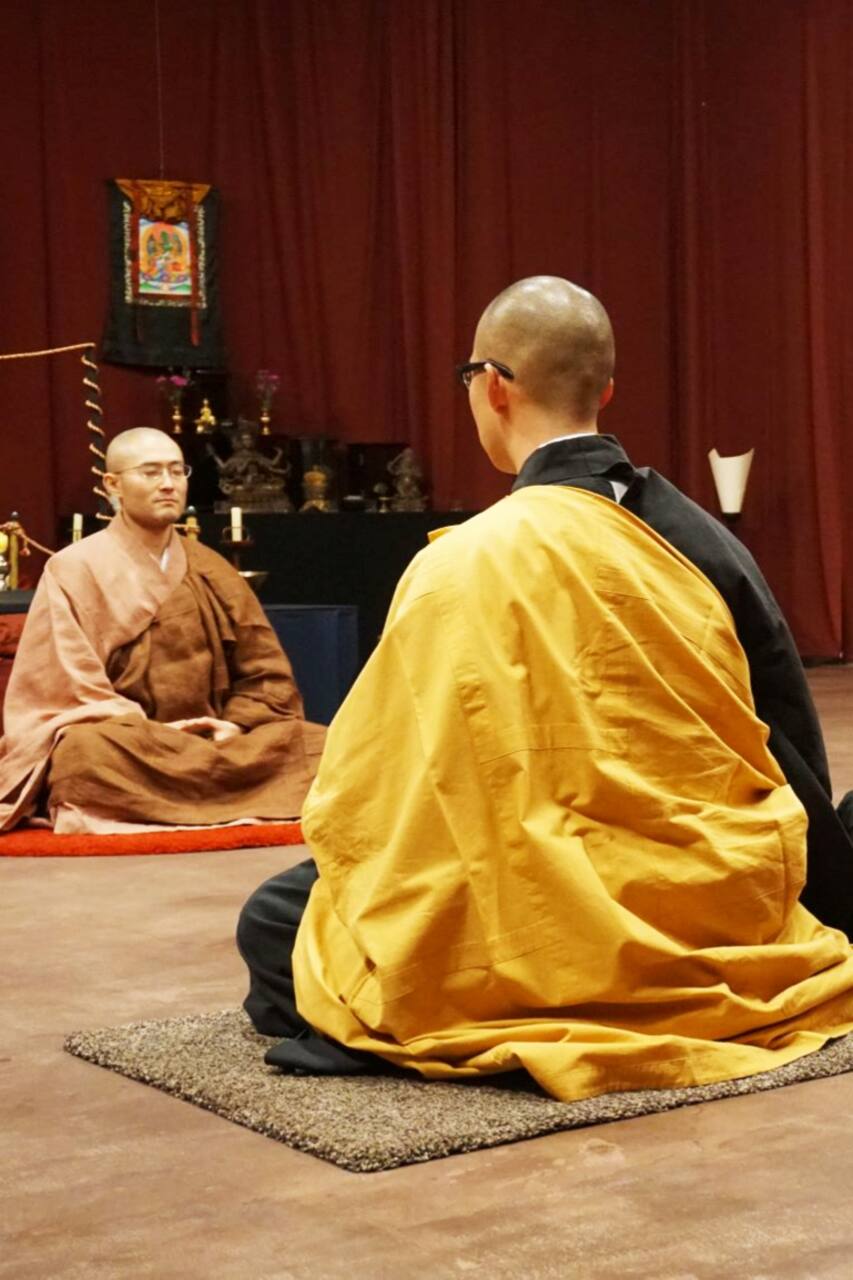 Languages:
영어, 일본어, 중국어(간체)로 진행
I am a Japanese esoteric Buddhism priest. I am interested in relationship between mind and body and have been engaged in keyword "meditation" for more than 20 years. As a esoteric Buddhism priest, I experienced various exercises and considerations. And I rebuilt a meditation method that would be closer to what old Japanese Buddhism had. Recent years, I have been invited to various symposiums…
This course will learn meditation in one hour. First of all, you receive basic explanation such as sitting method, respiration method, how to image, etc. from lecturer. Meditation will be around 30 to 45 minutes. After practicing meditation, we will share advice and problems, etc, felt in that session with instructors and receive advice. This meditation method is very unique and precious…
Here is a real temple of Buddhists. Please respect Buddhism and keep common sense behavior.