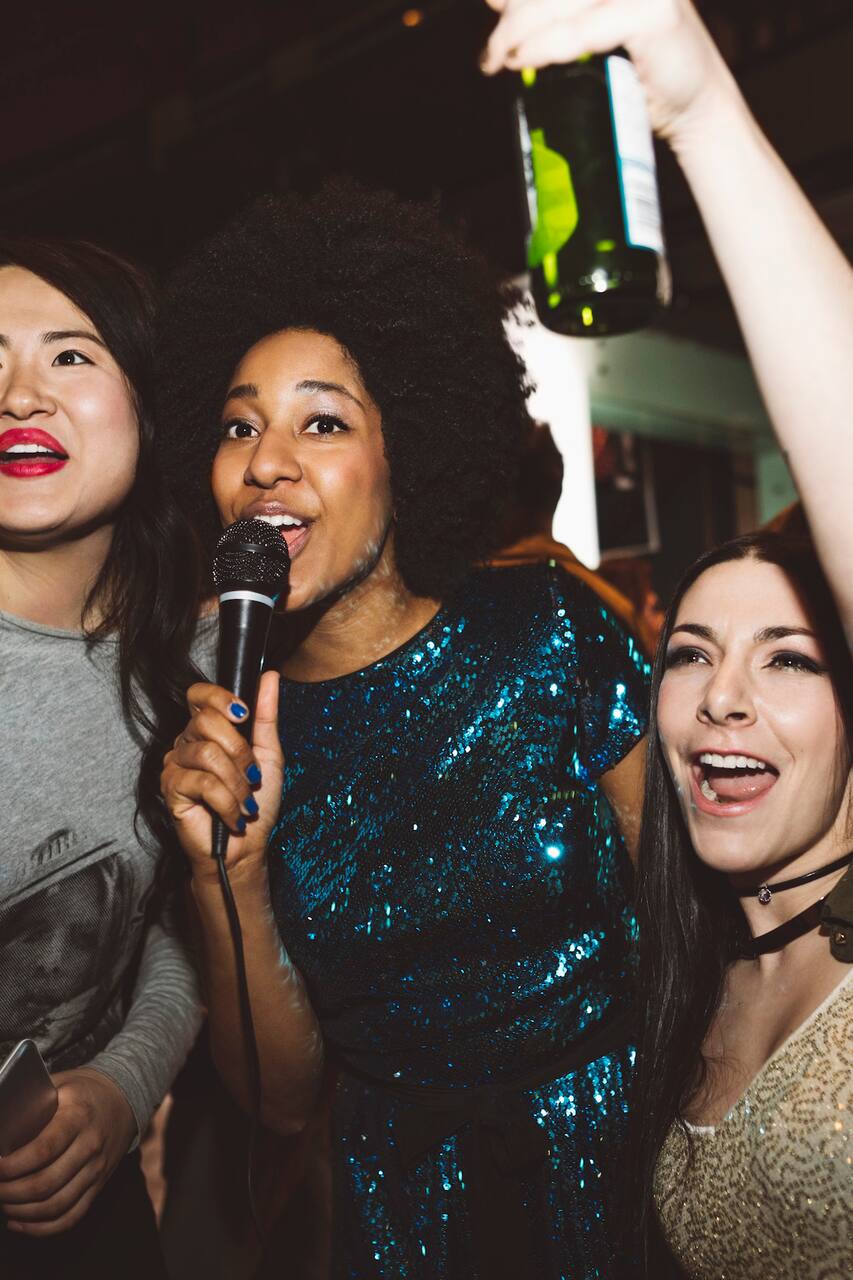 Languages:
언어에 상관없이 즐길 수 있는 트립
Hey there, I am a Event Planner, Party Promoter, and travel coordinator living in NYC. I am out every day and always try to find new things going on in the city I've been working in NYC for several years and have found its always good to have a person on the inside. i love meeting new people, learning new cultures, and participating in new experiences.
BE READY TO YOUR SING HEART OUT!!! New York always better if you go around with locals. We'll Start our night by meeting up at one of the Sing Sing Karaoke Locations around 8 pm. We have two different venues so please check the schedule with me before booking. :) Once you arrive you'll have 3 hours of non-stop karaoke. with over 15 language translations and 120,000 songs to choose from there is…
Please feel free to contact me with any further questions,or for more information about the experience or about the venues.