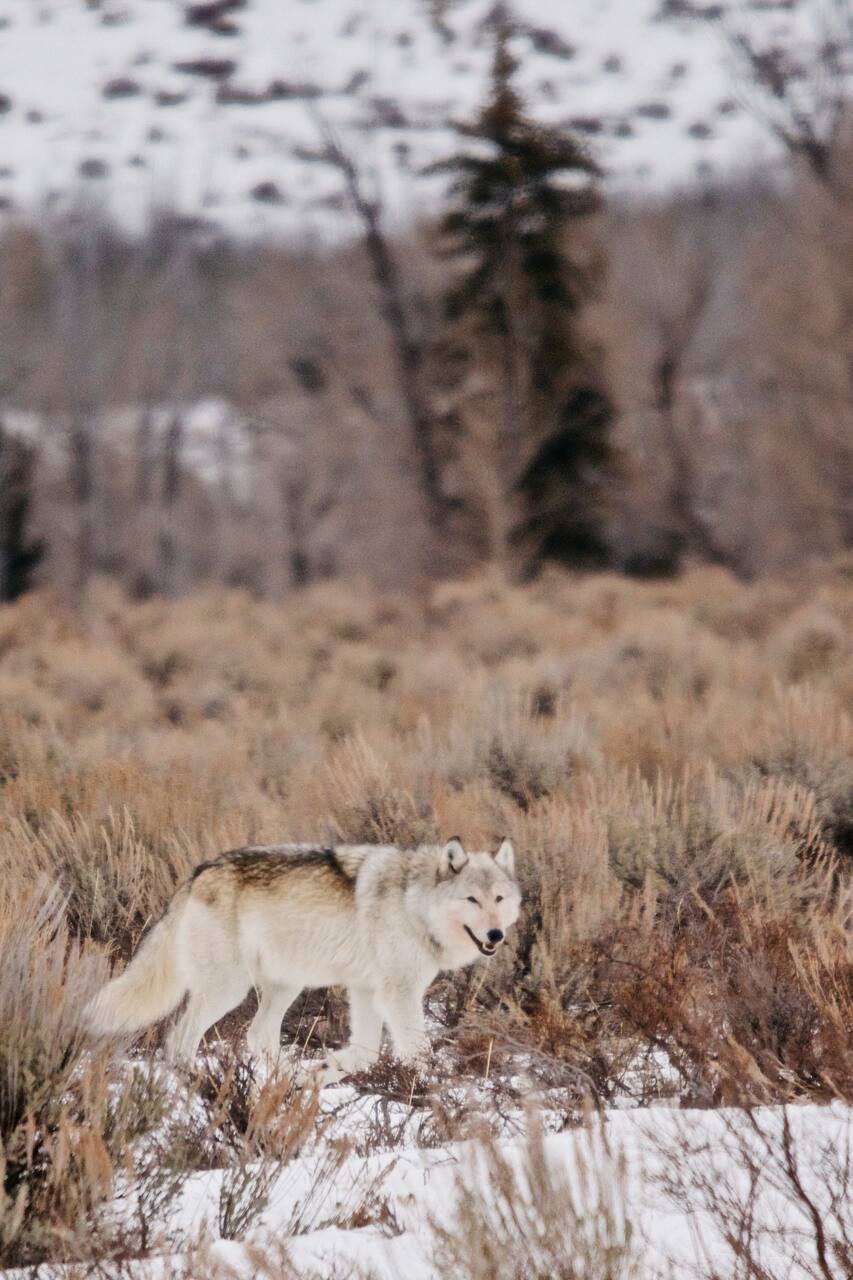 Winter Wolves of Yellowstone Tour
Winter Wolves of Yellowstone Tour
Established in 1999, Wildlife Expeditions of Teton Science Schools is the first and only nonprofit tour provider in Jackson Hole. 100% of our proceeds benefit the education of an average of 15,000 people per year through Teton Science Schools programs. Our team of eight guides has more than 60 cumulative years of guiding and doing wildlife research in the Greater Yellowstone Ecosystem. They are…
Wildlife Expeditions of Teton Science Schools 소개
Teton Science Schools inspires curiosity, engagement and leadership through transformative place-based education. We have been teaching about the natural world and the Greater Yellowstone Ecosystem since 1967. Our organization has educated, trained and inspired thousands of children, youth and adults, bringing them together through the study of nature and place-based education.
참가비가 전액 Wildlife Expeditions of Teton Science Schools에 기부되는
착한 트립
입니다. .
We will have a dinner reception at the historic, western themed Wort Hotel. This will serve as an introduction to our trip and will be a great chance to get to know your guide and your group!
PLEASE NOTE: This trip begins in Jackson, WY and ends in Bozeman, MT. Please plan accordingly when booking flights. Flights are not included in price.
7일 여행 코스
Winter Wolves of Yellowstone Tour
새로운 멀티트립