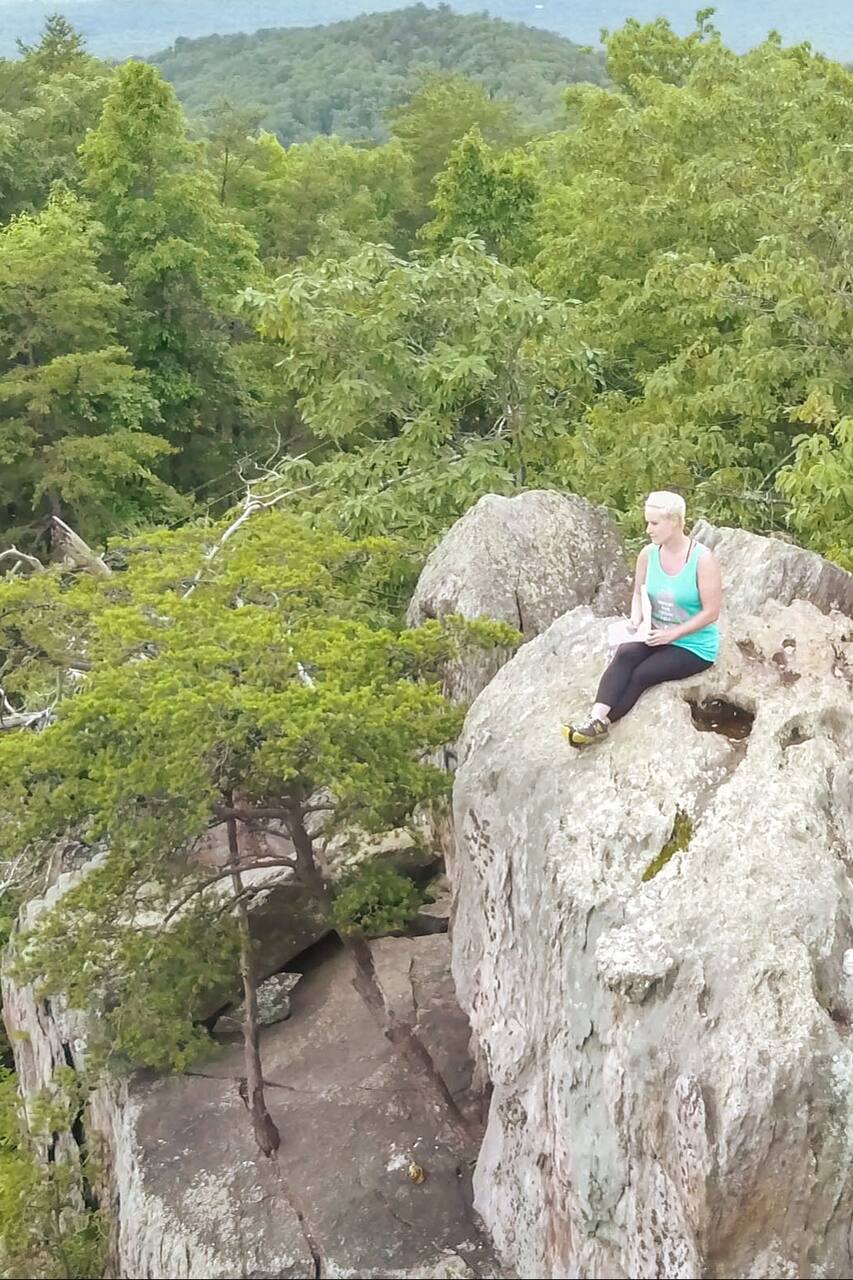 Life changing Hike on Crowders Mtn.
Life changing Hike on Crowders Mtn.

예약 가능한 날짜가 몇 개 남지 않았습니다!
I teach Powerful individuals, entrepreneurs and business owners how to increase their profitability and make a difference in the world. I combine Travel and Adventures with Coaching to create an unforgettable experience and transformational results. I am a certified NLP practitioner, Holistic health coach, Certified personal trainer, World traveler & Entrepreneur Leading Transformational retreats…
I will meet you most anywhere in Charlotte and take you to Crowders Mountain where we will hike approx. 1 hour to the top, less depending on your skill level. We will spend 1 hour on the top of the mountain in a coaching session guiding you how to get from where you presently are in life and business, to where you want to be. We will then continue the conversation as we head down the mountain and…
Please dress appropriate for the weather. Tennis shoes are recommended.
water bottle and snack foods to have on top of the mountain.