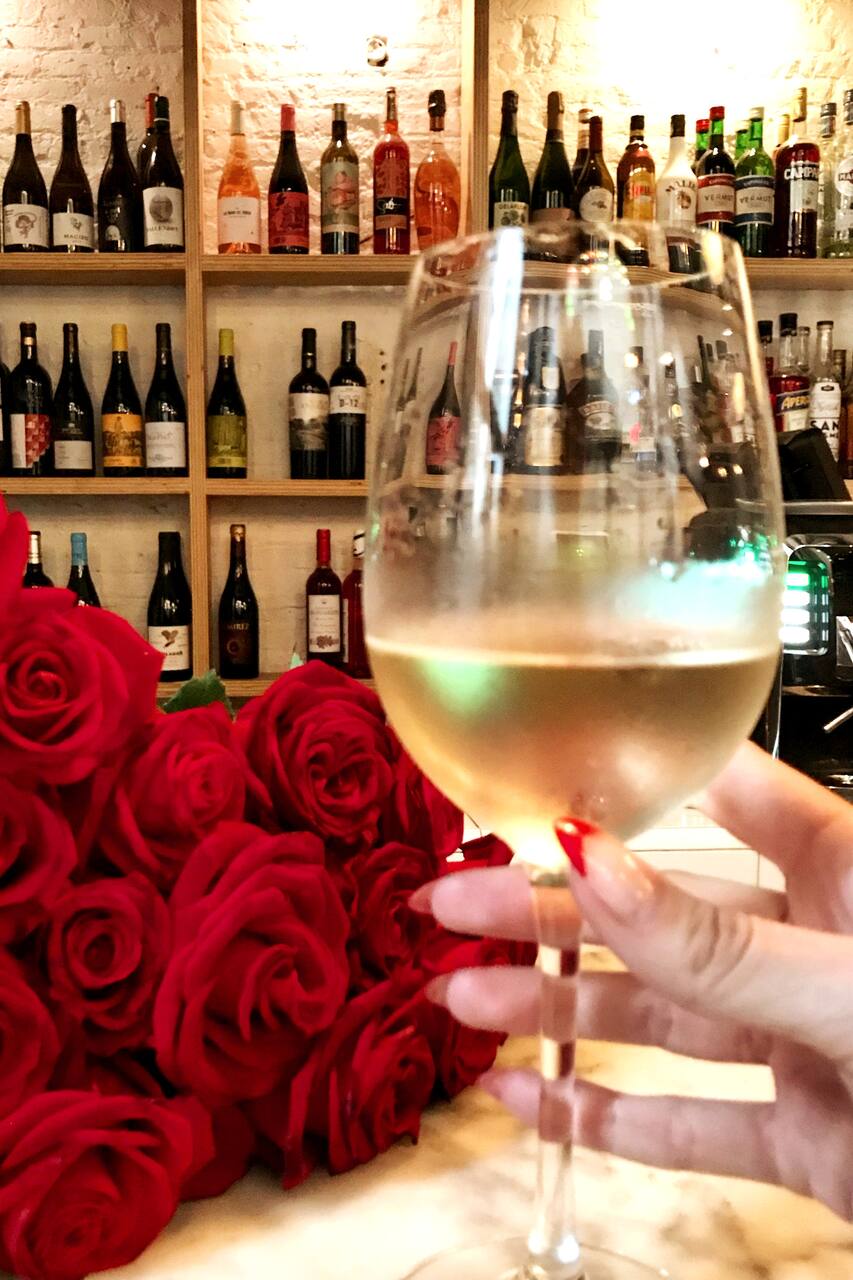 My name is Alex, and I live in Barcelona for about 5 years now. I love music, night life and sincerely enjoy every day! I adore Spain and the Spanish culture! If you tired of the boring excursions and wanna try something new and unusual - here's your chance ;) I am ready to help you with everything that I can to make your trip unforgettable. Welcome to Barcelona!
Delicacies, as a rule, are a rare or expensive product in the context of a culture of food consumption, which is considered very desirable, complex or peculiar. Often this is due to unusual tastes or characteristics, or because it is rare or expensive compared to standard foods. In a city like Barcelona, you can taste a variety of delicious delicacies. On our gastronomic walk we will visit various…
The cost of the tour includes a welcome treat in the first restaurant of our route.
Snacks and Other
The cost of the tour includes a welcome treat in the first restaurant of our route.. Appetizers: Let me know if you are on a special diet, like Vegan or Gluten Free
Money for the meals and drinks
Comfortable clothes and shoes