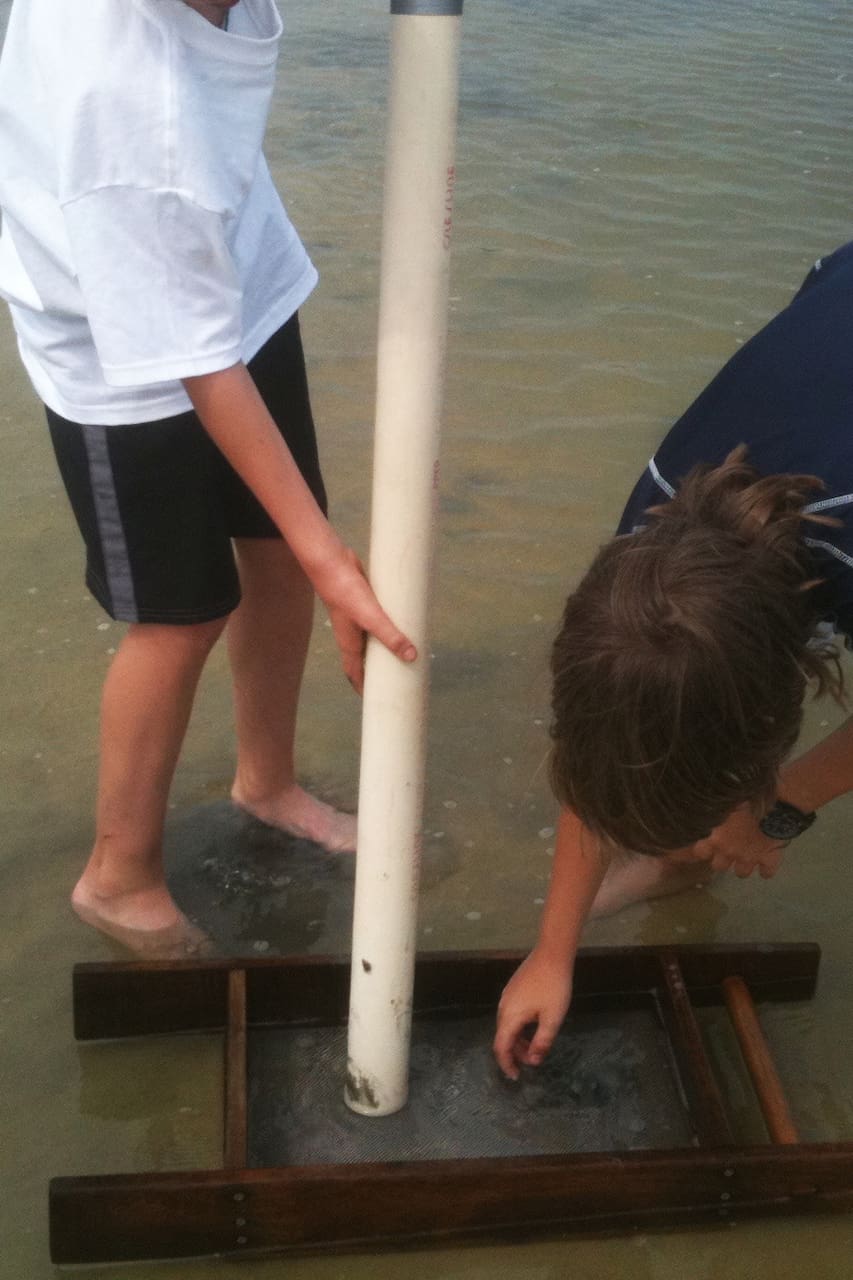 Marine Biology Day at the Beach
Marine Biology Day at the Beach
I'm a biology teacher and conservation biologist with 26 years experience who has led thousands of students on outdoor nature study experiences. My specialty as a teacher is using systematic field biology studies as a medium to explain the philosophy and practices of science and to pass on a love of nature and a concern for the environment. The common thread in all my Experiences is my ability to…
This is a half-day outdoor experience conducted by a highly experienced teacher and naturalist, geared to give the active lay person insight into the ecology of a northern gulf coast beach. We will seek out and study the wild plants and animals that make the beach their homes, both above and below the sand. Upon booking, you will receive preparatory materials for your morning in the field. On…
This experience will take place both in and out of the water. Be ready for the normal hazards of nature. If this experience is not available on a day you prefer, contact me for a special arrangement.
Snacks
Light snacks (packaged power bars)
Equipment
Field equipment suitable to the experience, such as binoculars and collecting equipment.
Clothing suitable for the beach, swimsuits encouraged
Sunscreen, insect repellant, personal medications
A sense of curiosity and a drive to learn