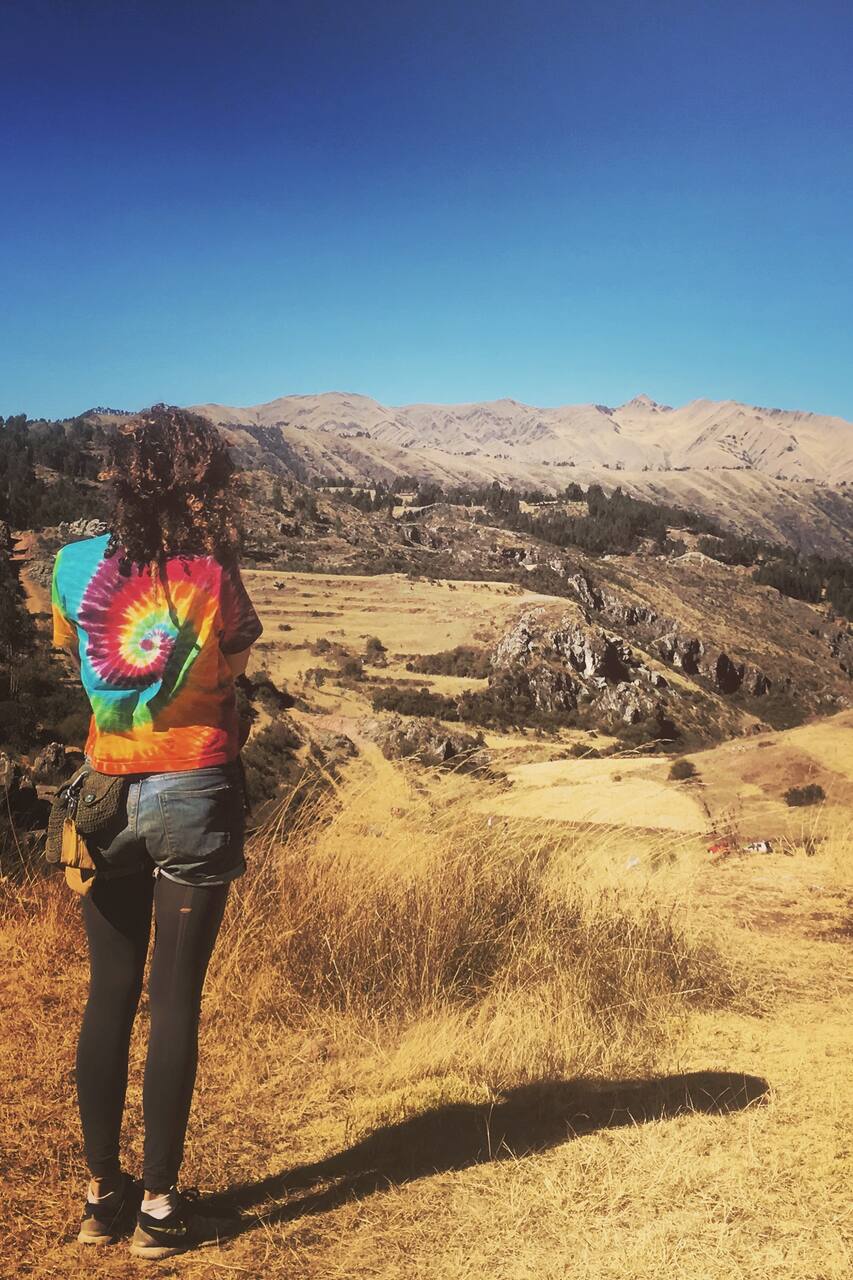 Explore uncrowded Inca trails in Cusco
Explore uncrowded Inca trails in Cusco
Languages:
언어에 상관없이 즐길 수 있는 트립
Born in Cusco city and passionate for the Andes. I spent my childhood in the mountains were I was able to feel and experience the local way of living, as well able to learn the ancestral language of the Incas (quechua). This language help me to interact in a better way with the locals and i anderstood the importance of the mountais and nature for the surviving of this people. So, as an adult I…
In this experience, I will take you through one of the most important paths during the Inca's time: the Antisuyo path. The Incas used this road system for a variety of purposes. The path not only provided transportation for people traveling through the territory, but also provided many military and religious purposes for the Incas. So in this experience we are going to walk a small section of it…
-Duration: 4 hrs -Distance: 10 km (6 miles) -Departure time: 09:00am.; Or the best time for you. -Type walking: Easy -Elevation: Minimum 3400m. ASL (11154 ft)Maximum 3750 m. ASL (12303 ft)
Hiking shoes (water proof sugested)
Sun block, Sun glasses, Hat (considere Personal Medication)
Rain gear: Rain Jacket, Pants, Shoes & Poncho ( acordinng to the season)
20 soles (just in case we need to take a taxi or for water or beer :))
Copy of your Passport (this is just in case we neet)
- San Blass neighborhood, known for its art galleries and narrow streets. - Temple of Pachamama and "her heart" (Kusilluchayoc - Monkey temple): a holy Inca building used to make ceremonies thanking to Mother Nature. - Inkilltambo: Inca buildings such as farming terraces, houses and temples. - Antisuyo Path: ancestral roads from Inca's time that connects to the Amazonian territories.
-Duration: 4 hrs -Distance: 10 km (6 miles) -Departure time: 09:00am.; Or the best time for you. -Type walking: Easy -Elevation: Minimum 3400m. ASL (11154 ft)Maximum 3750 m. ASL (12303 ft)
문화 도보 여행
Explore uncrowded Inca trails in Cusco