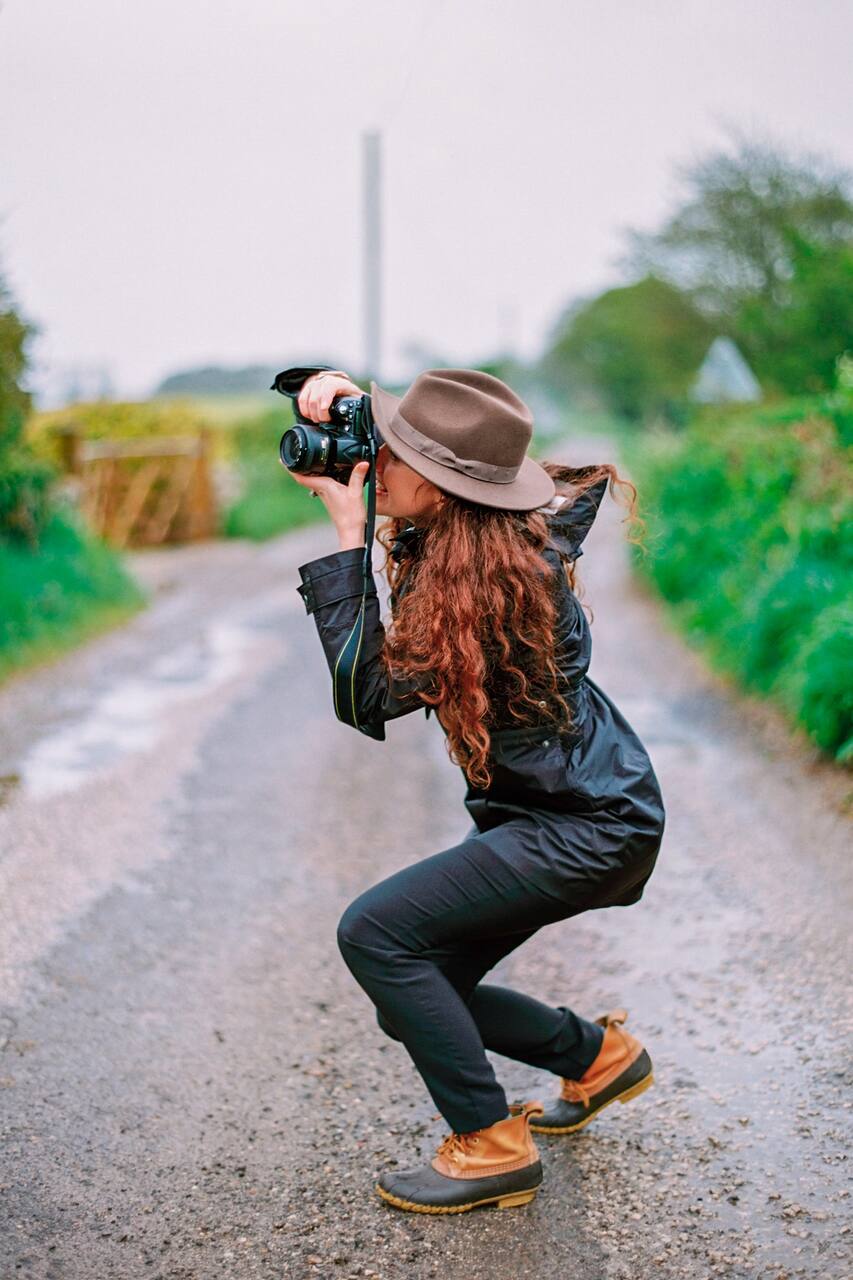 Capture Enniskillen though the lens
Capture Enniskillen though the lens
Well hello there! I'm Anita and I work as a photographer photographing families and teaching photography both privately and with local camera clubs. I am passionate about my photography for over 30 years now. My website has a small selection of work www.anitajkirkpatrick.com. I have lived in Canada and New Zealand but now I'm home to Northern Ireland and I live near Enniskillen. I have gained…
I love photography! I love meeting people! I love teaching! I love tourism and promoting our lovely country! I am happy to share my knowledge of photography and the local area to provide you with an experience and a great record of it. We will start off at Enniskillen Castle where we can look at what challenges you are having with your camera, then take a walk along the lake side, up in to the…
If the weather isn't favourable we can choose indoor locations to photograph and cut down on the extent of walking around town.
Drinks
Tea or coffee included at either the start of your trip or the end.
Equipment
I can provide a tripod if you haven't got one. Let me know in advance.
Fully charged phone with camera
Spare camera battery (charged)
Your ideas for what you would like to achieve and what you are interested in!