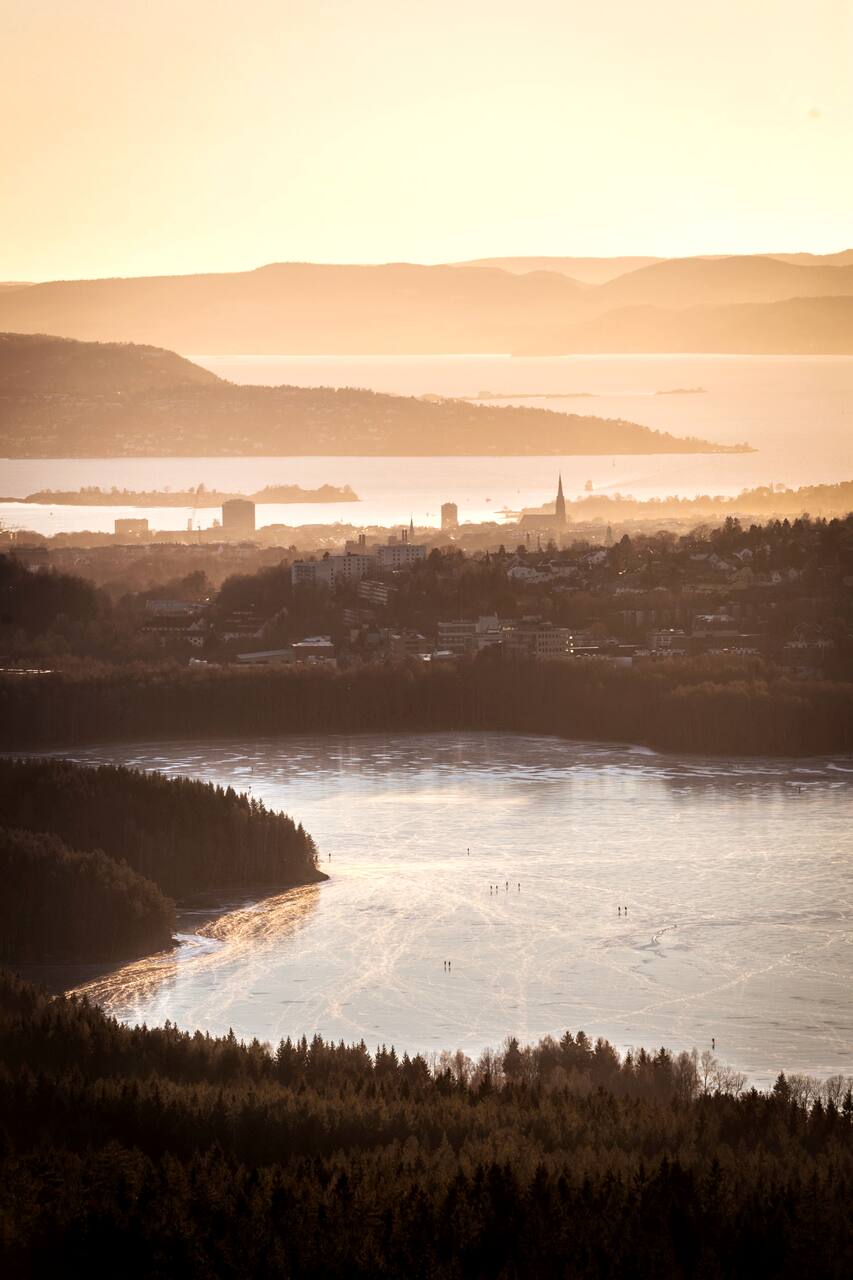 Akerlselva River: 9 km walking tour!
Akerlselva River: 9 km walking tour!
Born in Buenos Aires. Currently living and studying in Oslo. I used to be an office person, but my curiosity and energy brought me here, where I hike, explore and kayak as much as I can. Why Norway? Well… I am scholar in Scandinavian Studies, basically. I am passionate for storytelling, cultural exchange and photography as well. When I travel with my customize maps around the world, I get a…
I experience and record the best of this Northern capital, reaching new ways to live and explore Oslo by every walk and tourist. I live here as a local, but my eyes have the gaze of a foreigner as you too. And you know? Those eyes see different, and more! My objective with this Airbnb Experience is to make you feel the same way, while I tell you everything I know about Oslo, Scandinavian way of…
Send a message before booking ;) The schedule uploaded is random. We can arrange an starting time as it suits you better.
Drinks
Do you like coffee? If you feel a coffee-call by our time on Grünerløkka, I can show you Oslo best café! (NOK 35)
Equipment
I will take a photo of you with my professional camera, or my instamix. As you ask!
Confortable clothes and shoes