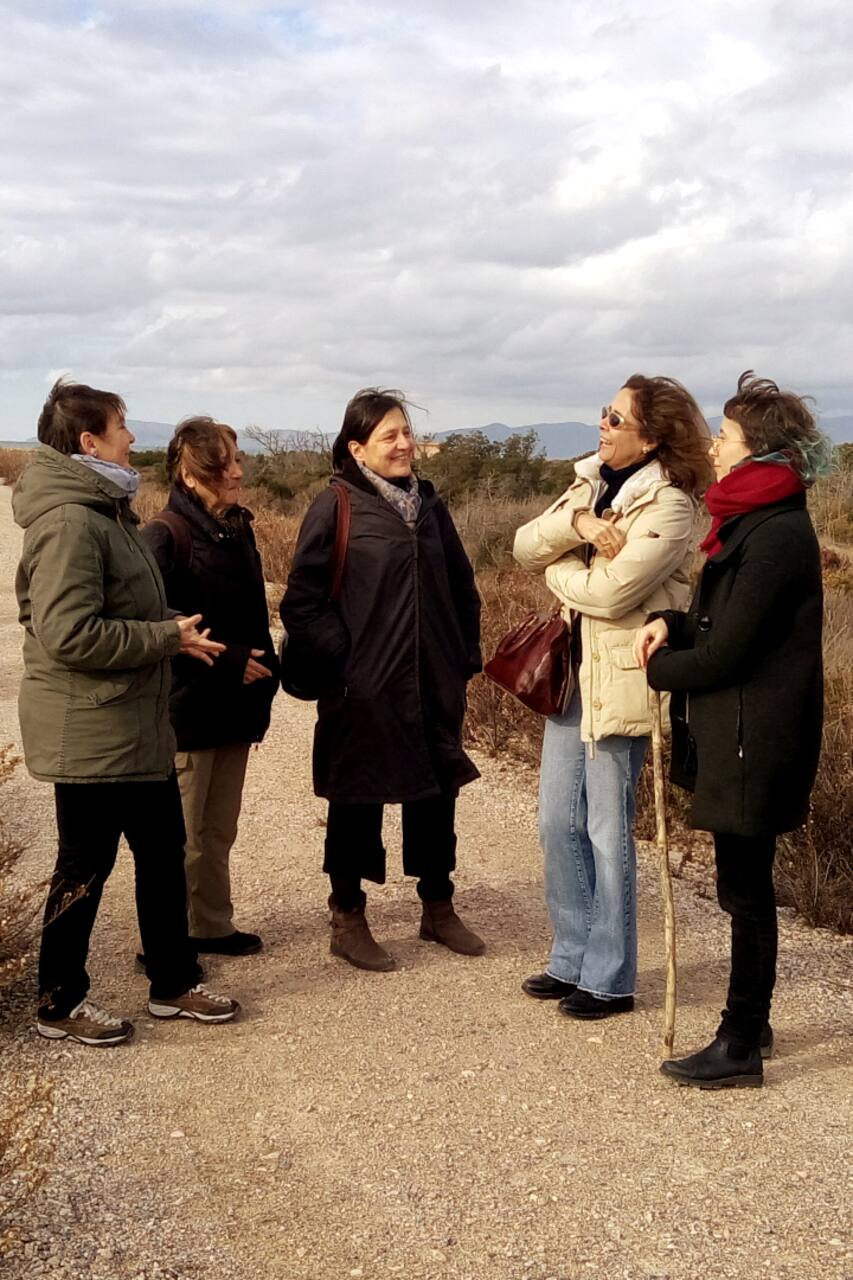 Maremma Park Hiking Tour FOCE OMBRONE
Maremma Park Hiking Tour FOCE OMBRONE
Hi, you will walk with me, Cecilia, a Hiking Guide Certified by the Tuscan Region and with Chiara, a Tour Guide, Accredited by the Municipality of Florence We were both born in Florence and we made the Maremma our second homeland. We lived abroad and travelled around the world We are respectively graduated in forestry and ethnology. While walking you will discover marvelous views of the landscapes…
We can open new dates if requested. We will take a walk beside the beach, stretching the gaze on the sea horizon on one side and the coastal vegetation on the other: psammophilous moorland. We will walk on a nice and easy white road which will allow us to have very clear what is the impact of the salty air on plants that are part of this environment. Sun, wind, water, salt ... all these elements…
Accessible for Disabled People There is an entrance fee to the Maremma Park Pets are not allowed
간식
Coffee and a pastry, Water
Take with you: hiking shoes and clothes, a backpack to bring water and food.
In summer time: hat, sun glasses and sun creams.
Take with you your camera....it's worth it!
This itinerary is very easy and let even disabled people the possibility of enjoying of the huge variety of sounds, colors and scents, that the Maremma Park offers in all its sites, but difficult to reach to those that has some difficulties. From the pine forest of the Grand Duke you walk to the wide marshy areas, and it is highly possible to reach the mouth of the Ombrone river seeing the herds of giant lunar horned Maremma cows.
신분증상의 사진과 대조할 수 있는 본인 사진을 찍어야 합니다. 이를 통해 에어비앤비가 트립에 참가하는 게스트를 확인할 수 있습니다. 이 절차는 한 번만 완료하시면 됩니다.
Accessible for Disabled People There is an entrance fee to the Maremma Park Pets are not allowed
자연 도보 탐방
Maremma Park Hiking Tour FOCE OMBRONE