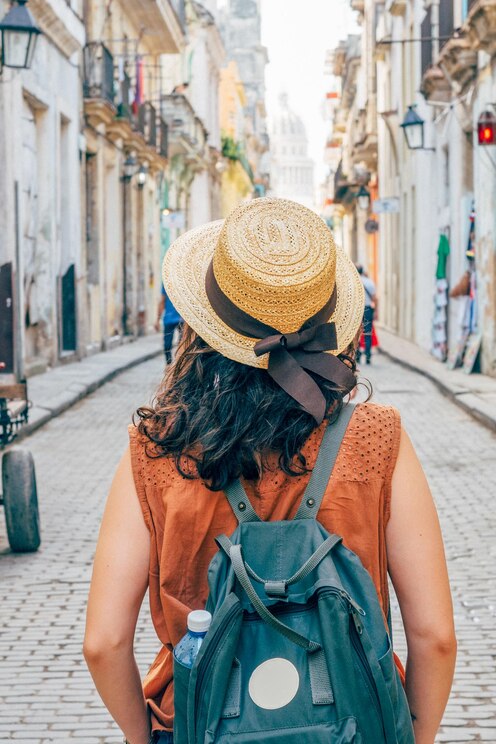 We will meet at a recently renovated "Casa Particular" in Old Havana where we will enjoy an impressive breakfast of fruit, pastry, eggs, coffee and juice. We will chat and I can review your itinerary and offer tips, suggestions and ideas on how to maximize your time in this glorious city. I will provide references…
인기가 높은 트립입니다. 40명 이상의 게스트가 예약했어요.

Full breakfast including fruit, juice, coffee or tea, eggs, toast and coffee cake
I am a world travel, former travel agent, and dance enthusiast who has traveled, studied and lived in over 60 countries and 5 continents during the past 20 years. While I have marveled at all this world has to offer I have never been so entirely captivated by a place as I have Cuba and specifically Havana! That said after visiting the island over 15 time and eventually moving to Havana in 2018 it still surprises me everyday. Havana can be a tough city to navigate without some guidance. I have been counseling travelers for the past year on how to maximize their time in this magnificent city.
We will meet for breakfast in a recently renovated casa owned by a lovely Cuban woman. Here breakfasts are delicious and include homemade cake she learned to bake while living in France. We will visit 2-3 main attractions in Old Havana then we will end the tour on Obispo street, the main walking street where you can start your shopping.
I don't know all there is to know about Havana but I am a Cubaphile, curious and enthusiastic. Being from the states I have a unique perspective and can provide an informative, familiar voice