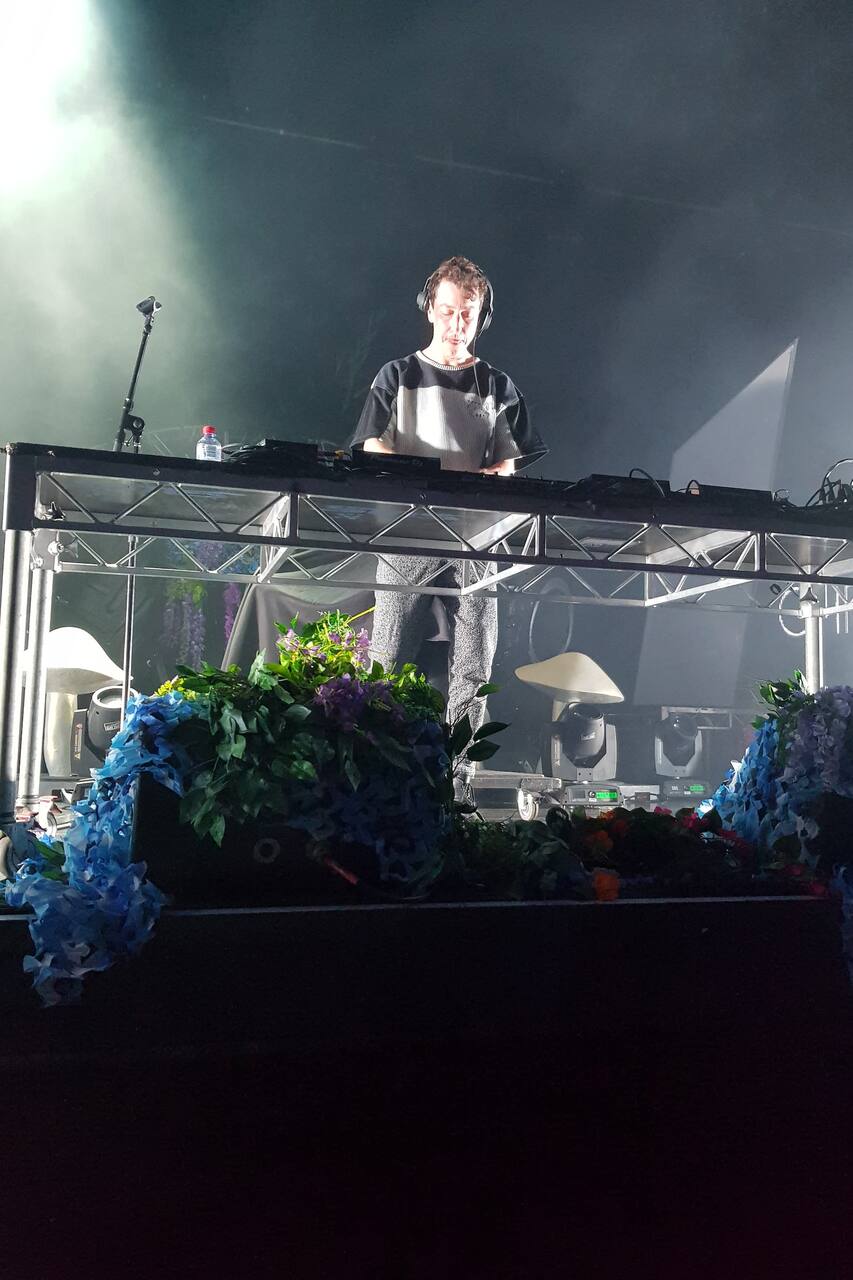 Welcome to Melbourne's Nightlife!
Welcome to Melbourne's Nightlife!
I am a Melbourne local and love the bar culture we have here. Most weekends you'll see me out dancing and drinking in bars throughout Richmond, Prahran and Fitzroy.
We'll start off at a bar on Chapel Street called Bridie O'Reilly's. From there we'll go to a cocktail bar in either Fitzroy, Richmond or Prahran or Carlton. We'll start of with some of the best cocktails Melbourne has to offer and get to know the group. From there we'll move onto another bar or club that offers an authentic Melbourne experience that has a good environment for talking to the locals…
Make sure you have your ID, and if you have any special requirements feel free to ask me to organise the night differently. The key thing is to have fun and keep an open mind :)
Equipment
Camera - To document the experience. Who doesn't love a bit of photography
Be appropriately dressed. Shirt, long pants, proper shoes.