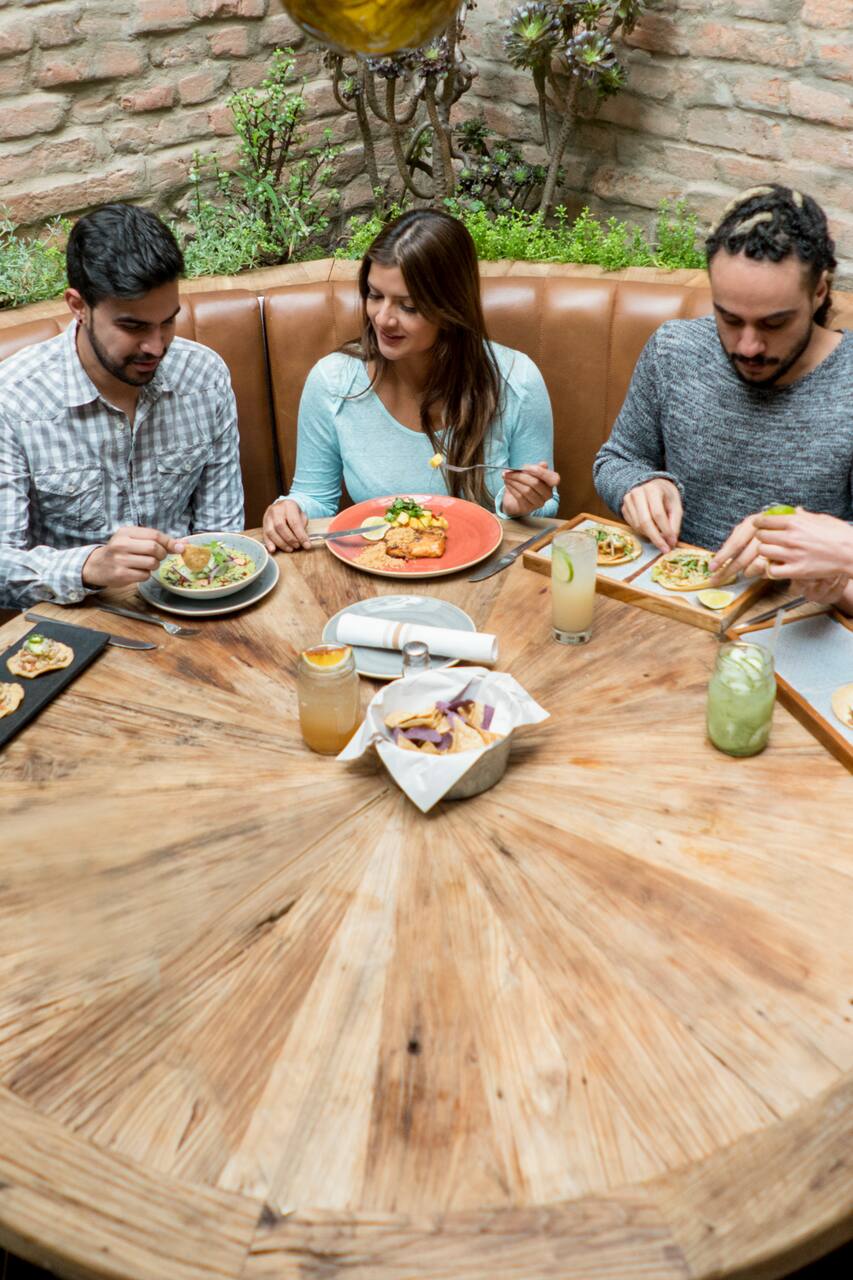 지금 바로 예약하세요. 이 트립은 보통 매진됩니다.
I worked in companies my entire life, recently I decided to stop and follow my passion: cooking (a skill I learned from my grandmother) and planning events, so Nataly Gastroexperience was born. Market tour and cooking classes (has been a great success) you can look the reviews. Now I want to show you another side of Colombian food, the part that not everyone knows and the dishes that are not so…
We will try different kinds of Colombian food, which are not only from Antioquia but from places like Tolima and Valle del Cauca, foods that are not so known but just as delicious. We will start by tasting a decilicious cholado (mix of tropical fruits with ice), then we will walk about 5 minutes to then try a traditional chocolo arepa with chocolate and cheese in the traditional carrera 70, then…
Dont eat before the experience
Food
We will include 4 different dishes, two of which contain meat, We will include 4 different drinks.
Drinks
4 different drinks of your choice, you can choose between hot drinks, juices or sodas.