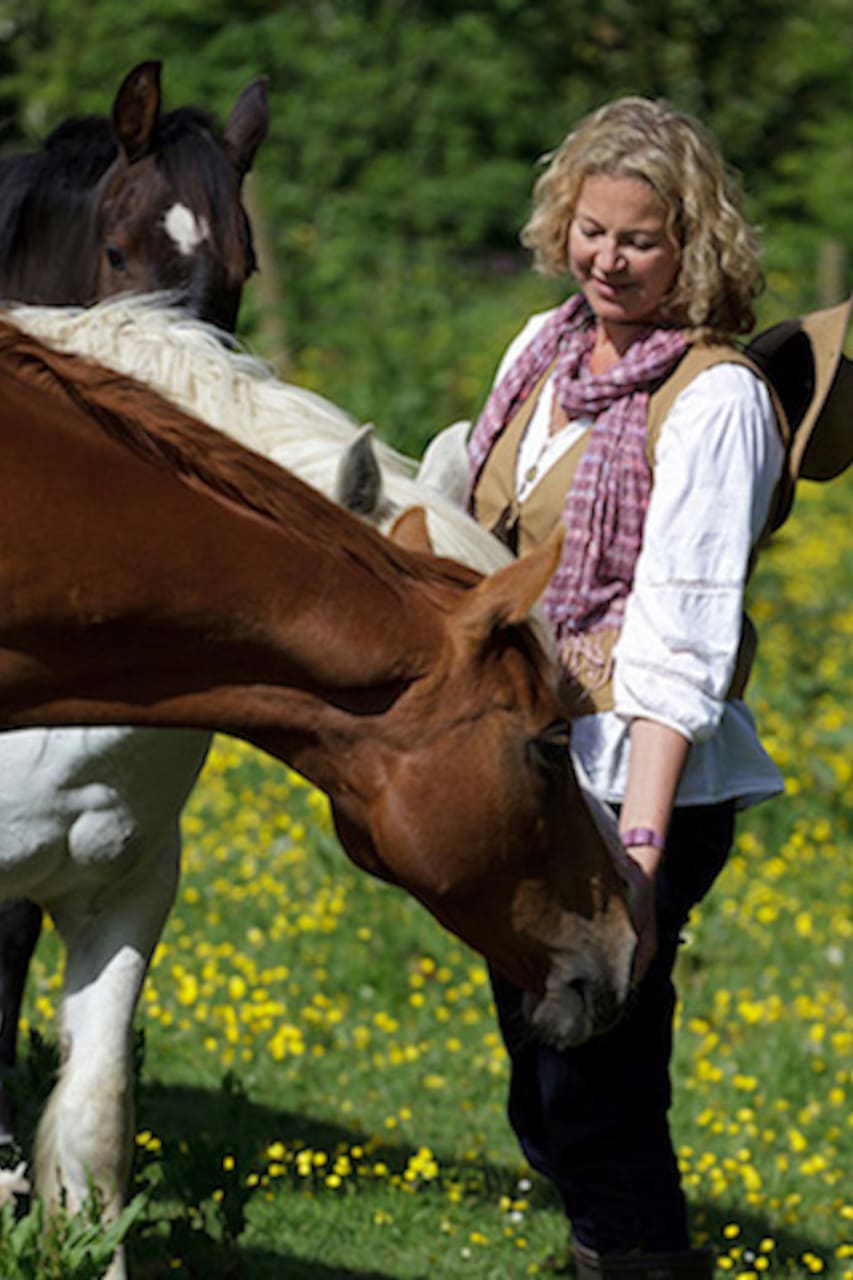 Soul communication with animals
Soul communication with animals

예약 가능한 날짜가 몇 개 남지 않았습니다!
I am an experienced animal communicator and spiritual counsellor with twelve years of working with animals and people. In this experience we will communicate on a personality level as well as a soul level with your pet. You will be able to ask questions of your pet and will deepen your connection to them through understanding in a more profound way. Often the animal, because they know you so…
Together we will open up a space of open trust and receptivity. Once the animal starts to communicate the dialogue is understood and feels very natural. Because you know your pet, you will sense their authenticity and personality through the words and feelings they convey. It is sometimes surprising that a creature knows so much on such a deep level, they are very non judgemental and only want…
This experience is gently guided and involves meditation and settling. There is nothing to be concerned about, just have an open heart and open mind and be prepared to learn from your beloved pet.
Photo of a pet past or present.