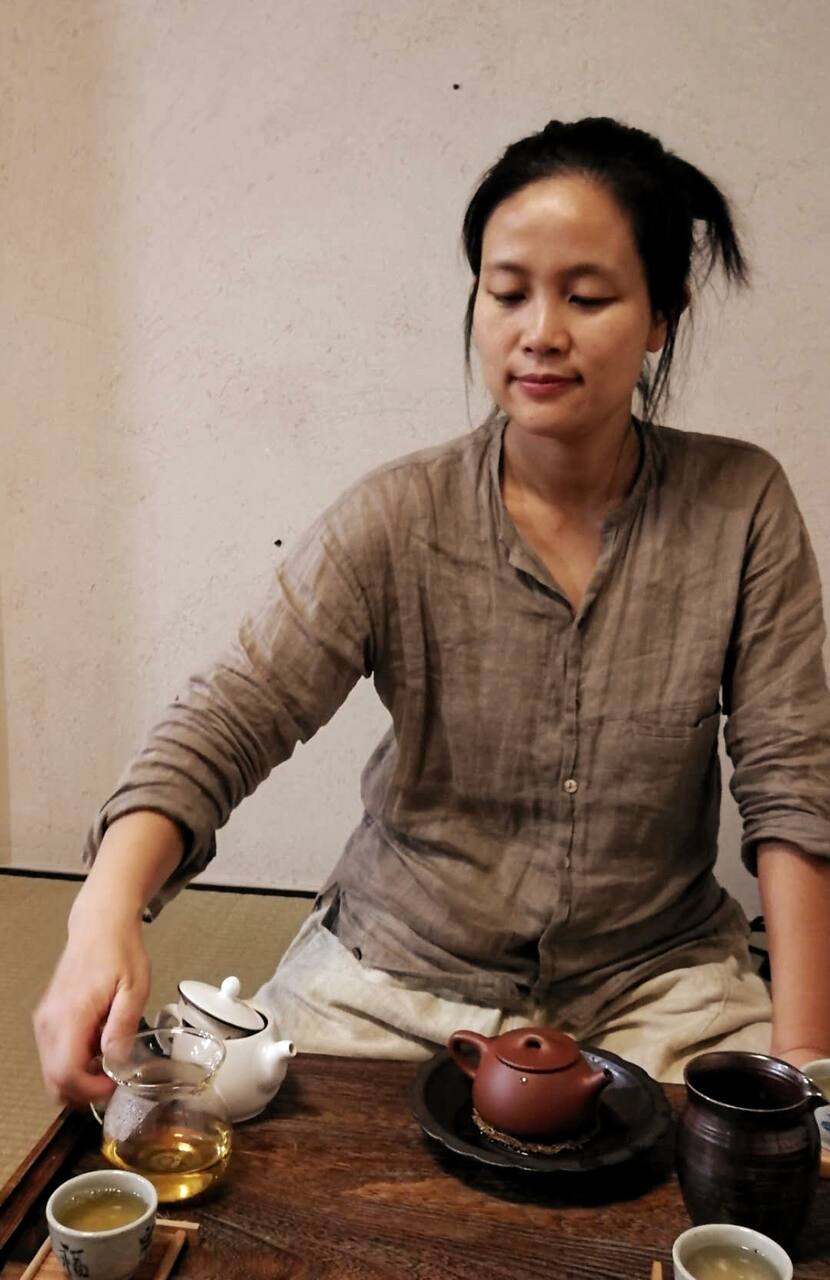 Grew up in Shanghai, China, I moved to New York in 2007. I gradually discovered tea along all those years. It has been an exiting journey to be able to experience tea in a multidimensional way, from its taste, to its terroir, from the science to the history and culture behind every single tea... I am a certified tea specialist, tea sommelier and professional. I am in study of Japanese tea…
Experience unique teas from all over the world in a serene tea space within a Brooklyn brownstone. Served in artistic traditional teaware, this ancient ritual takes you through a progression of teas paired with sweet and salty snacks. Savor teas from China to Japan, Asia to Africa as you learn about the tea history, tea culture, the makings of tea, and much more.
Come with something in your stomach.
A pair of socks if not wearing one