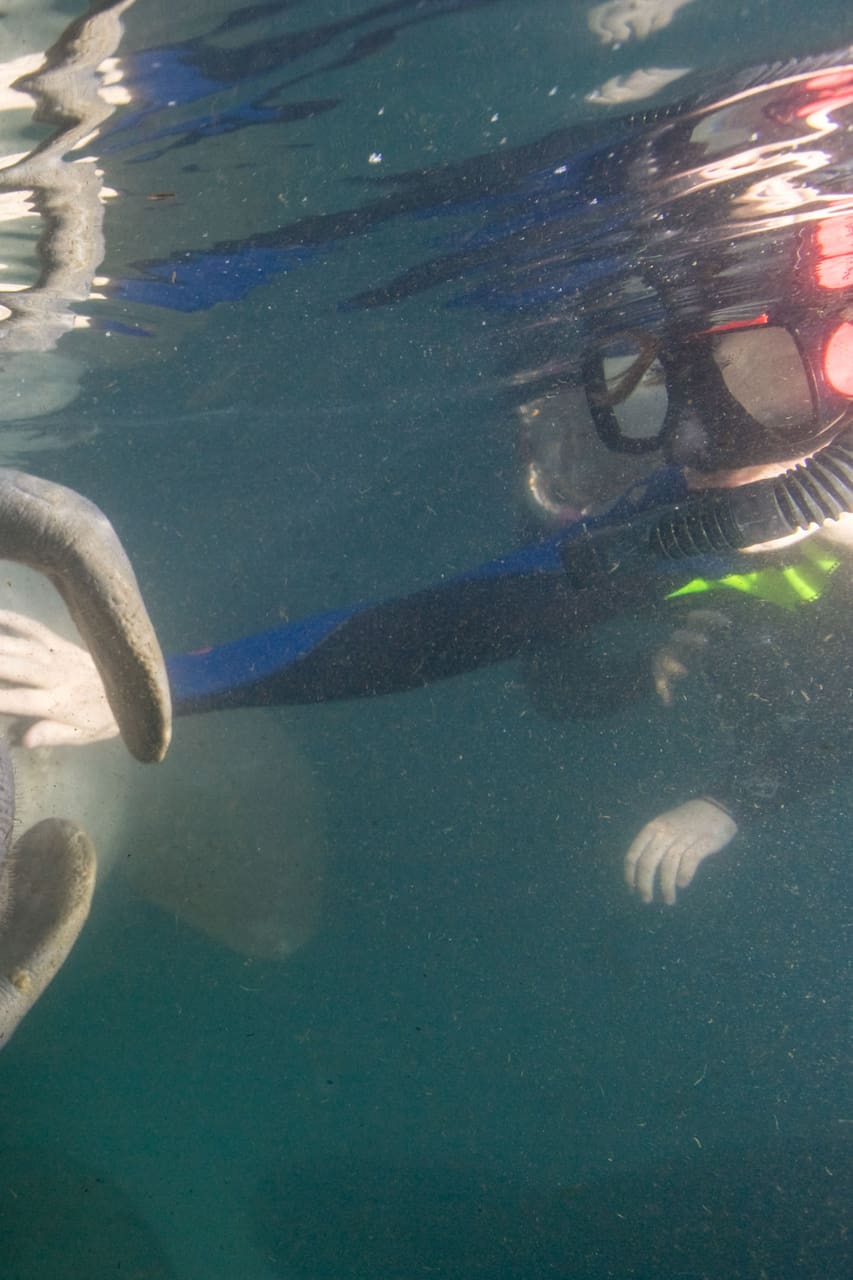 Manatees watch & unique snorkeling day
Manatees watch & unique snorkeling day
Lifetime passionate & devoted marine sports professional, living on beach front property providing exclusive docking facilities and gateway to countless paradise caribbean islands perfect for the outmost swimming,snorkeling,sailing,fishing and/or nature share experience on the south coast of Puerto Rico, about 1 hrs. drive from San Juan.
You will be welcome by myself and staff of experienced local guides, that will take on a short boat trip to a secluded caribbean island, watch Manatees while on the way, snorkel, swim feed a fish or fish a fish on one of the most paradise like ecosystems of the world, trip duration is aprox 3 hours. For the sailing enthusiast we can also provide the most enchanting sunset sail on the afternoon…
Other amenities such as paddle boarding and kayaks may be arrange upon request. in addition sailing lessons may be arranged as well.
Snacks
Non alcoholic beverages will be available, but feel free to bring your own preference
Drinks
Rrefreshment: feel free to tell us your preferences, we will try to accommodate.
Equipment
We will provide basic snorkling equipment, but you can bring your own if prefered