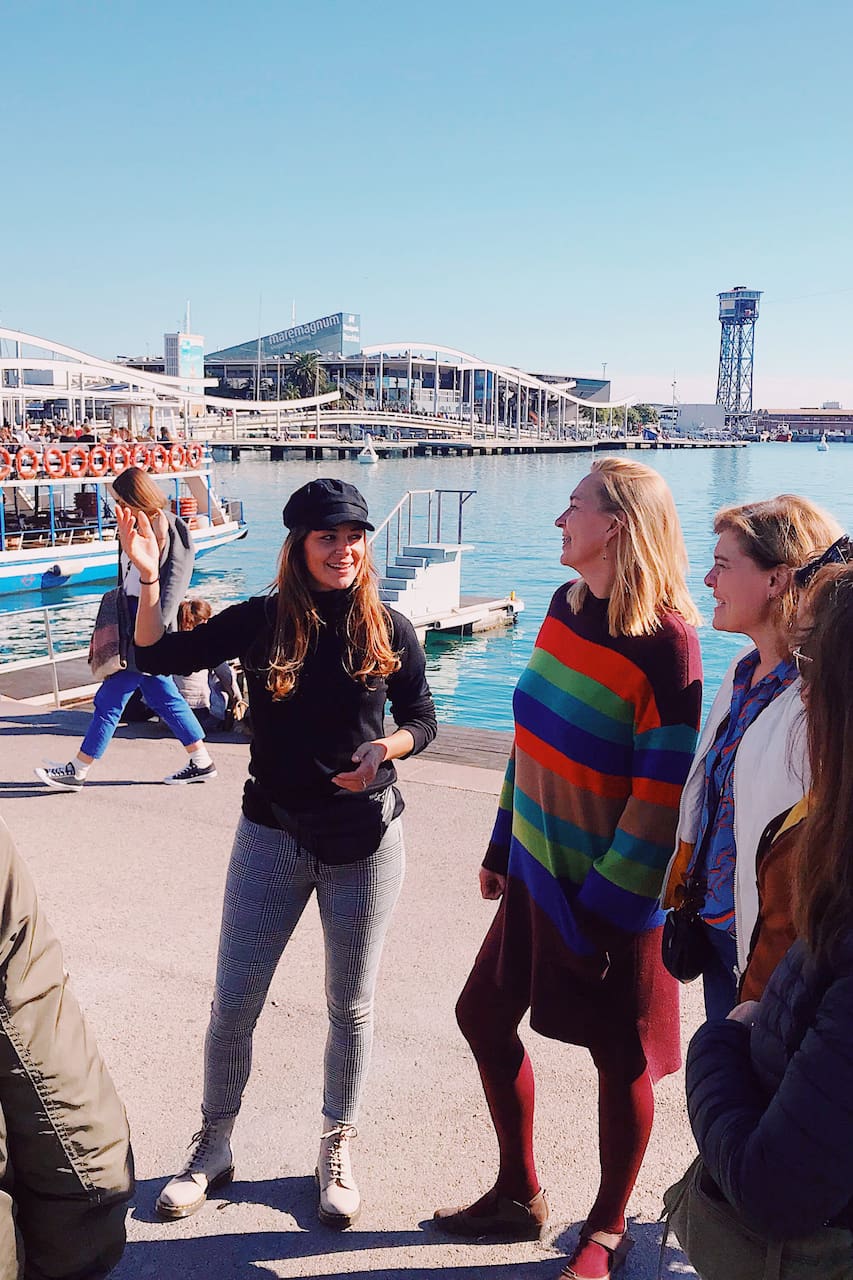 Walking tour History & Hotspots +tapas
Walking tour History & Hotspots +tapas
Hi there! My name is Laurha, I am a Dutch 29-yo, former PR Consultant, who has lived in Spain for 4 years now, of which 2,5 in Barcelona. I have been giving tours for the last 2 years because I love to tell stories and bring people to places they haven't seen before. Since my passion for discovering new places myself, I know every little, hidden gem in the city and I am happy to share them all…
We will start in the Gothic quarter at Greenbikes, Carrer Escudellers 48. From there we will walk through the Gothic Quarter, to the famous local market, back to the Catedral of Barcelona, to El Born. We will stay in the old city center, 'Ciutat Vella', and will cover every important square, monument, church or house there is to see. After the historical tour, I will share my favorite places to…
You can send me a message in case you have any questions regarding the tour or in case you can't find the meet-up location, or anything else.
Food
I will pay for the tapas dishes.
a coat and umbrella if it is going to rain, some money for the drinks or for the market, in case you want to buy something.