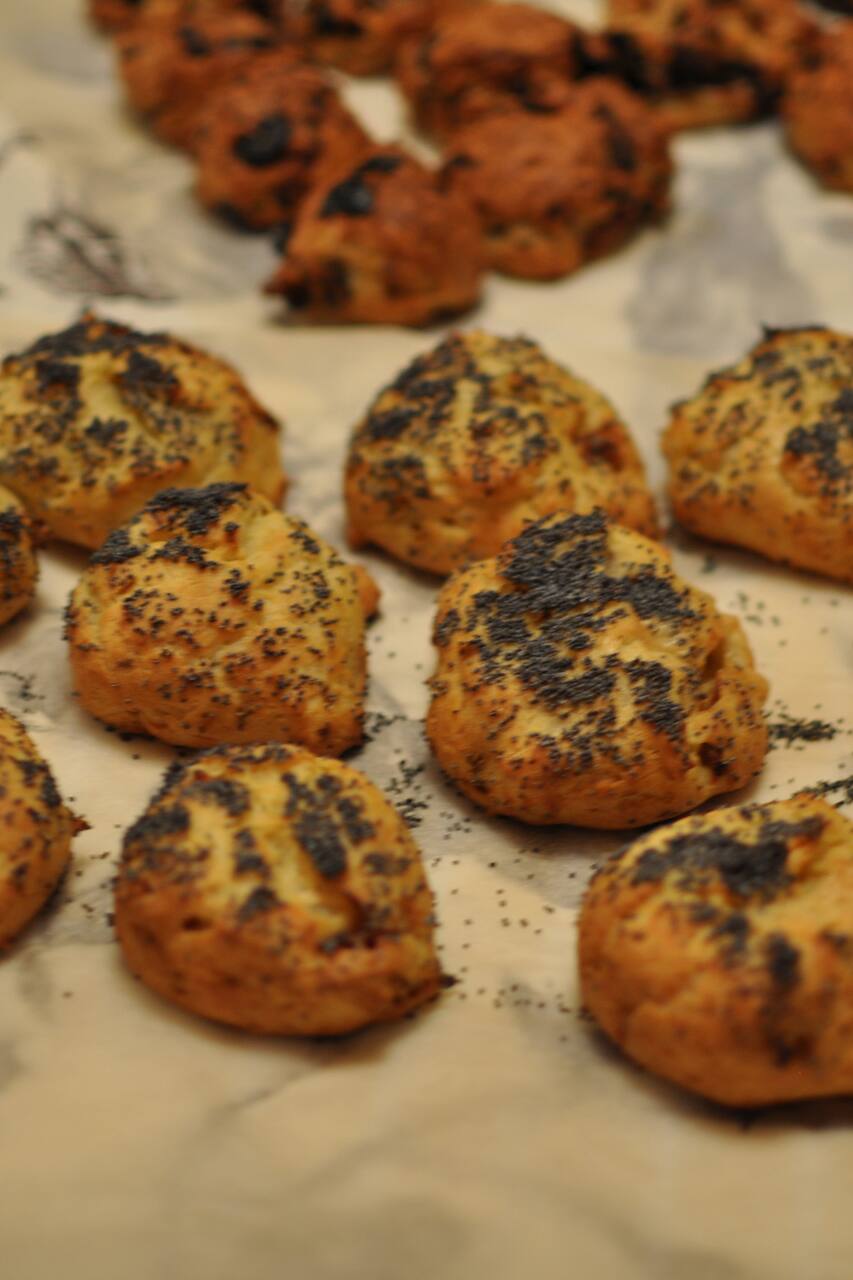 Passionated Chef for many years, I've lived in Asia for over 10 years and recently came back to my home country -in Paris- and currently dedicate myself to teach how to cook simple food with sophisticated techniques. Joining this experience, you will learn how to prepare "choux" and "gougères" which in French cuisine, are baked sweet/savory choux pastries made of choux dough mixed with cheese.
First of all, I only welcome small groups home (3 pers. max.), so you're probably be attending a "private" cooking class. We will then process such as follow : - I will welcome you home with a coffee/tea and give you more insights about choux pastries among French cuisine and explain you the recipe along with the experience. - Then, you will bake both sweet (choux) and salted (gougères)…
This experience doesn't suit to vegan and gluten-intolerant people !
Snacks
If you have any special food restrictions or allergies, I'll adpat the recipe and sides accordingly.
Drinks
I can provide fresh water (still or sparkling water), coffee, tea, fresh juices, wine and/or beers.