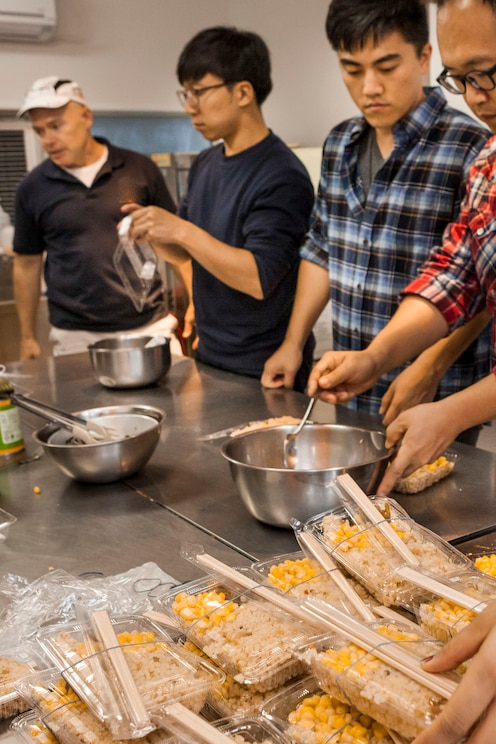 We'll start at Second Harvest to see operations at Japan's first food bank. Over lunch, I'll explain why Japan has such high amounts of food waste and share background about the nonprofit sector. Then we'll walk through some lesser-known and burakumin (outcast) neighborhoods. At the Sumida River, you'll see where…

Lunch

Tickets to Sanya Transportation from Akihabara Station to Minami-Senju Station
Second Harvest Japan is the first incorporated food bank in Japan. Its goal is to create a food safety net so that anyone in need will have access to food. It sources food donations from a wide range of contributors and distributes this food to nonprofits, faith-based groups, welfare agencies, and directly to those in need.
참가비 전액이 Second Harvest Japan에 기부되는 착한 트립입니다.
We'll meet in Sanya, a district where many day laborers once lived and where rooming houses exist alongside accommodations for backpackers. Many older Japanese have a negative image of this area, but it is completely safe. We'll also see the Sumida River and Asakusa, an area popular with visitors.