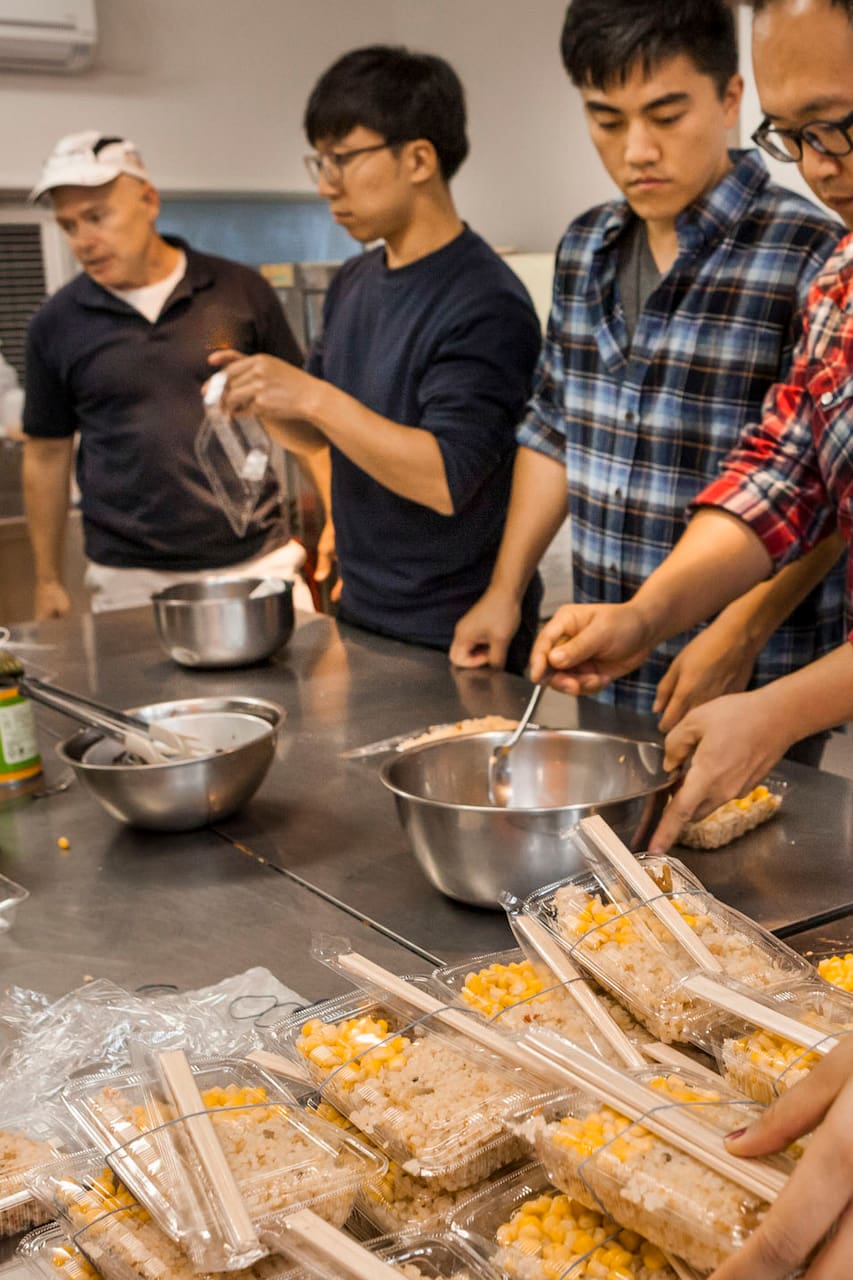 I'm an unconventional social entrepreneur who's spent over 25 years in Japan. I founded Second Harvest, Japan's first food bank, which has secured donation agreements from more than 1,000 companies.
Second Harvest Japan is the first incorporated food bank in Japan. Its goal is to create a food safety net so that anyone in need will have access to food. It sources food donations from a wide range of contributors and distributes this food to nonprofits, faith-based groups, welfare agencies, and directly to those in need.
참가비가 전액 Second Harvest Japan에 기부되는
착한 트립
입니다. .
We will walk for about about 4km. Please wear comfortable shoes.
Transportation
Tickets to Sanya Transportation from Akihabara Station to Minami-Senju Station
Good pair of walking shoes
Something to drink or coins (optional)