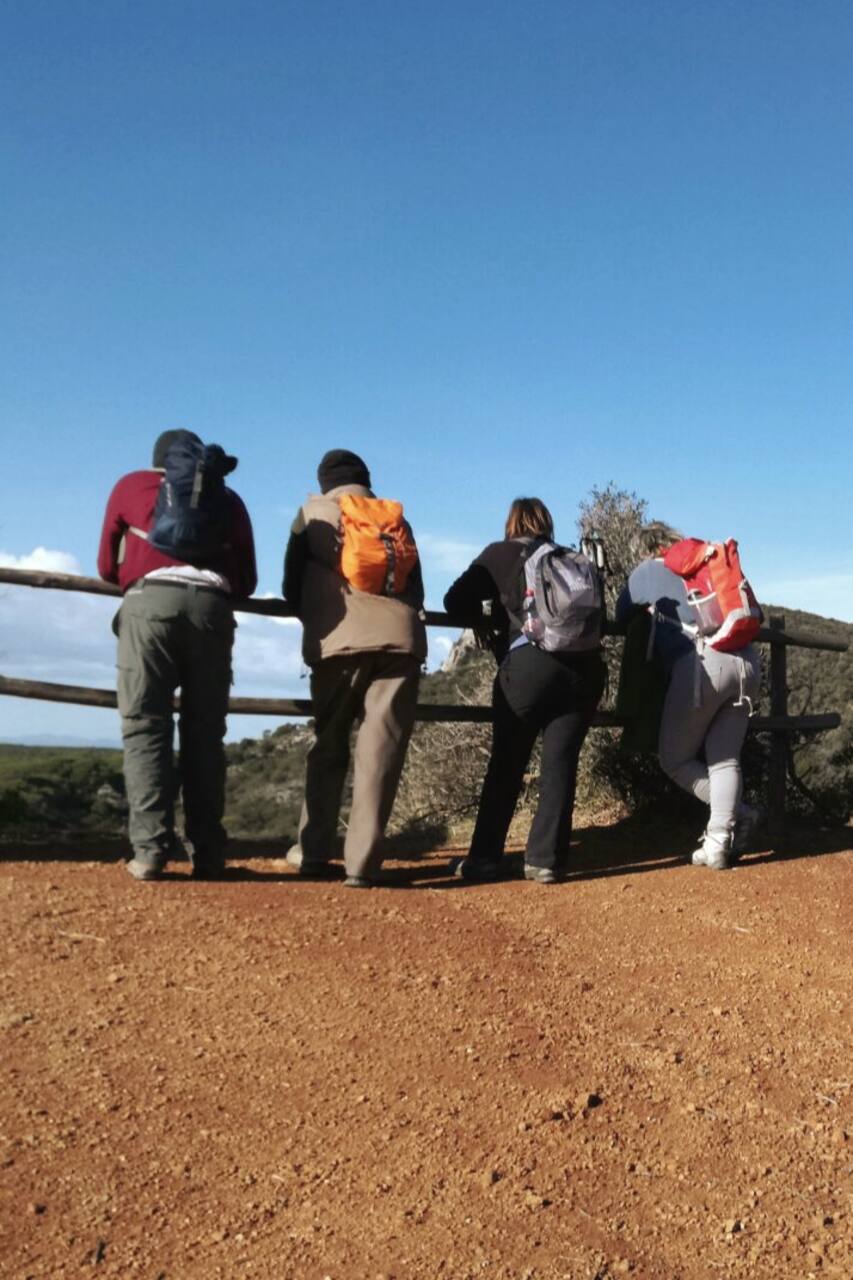 Maremma Park Hiking Tour "LE TORRI"
Maremma Park Hiking Tour "LE TORRI"
Hi, you will walk with me, Cecilia, a Hiking Guide Certified by the Tuscan Region and with Chiara, a Tour Guide, Accredited by the Municipality of Florence We were both born in Florence and we made the Maremma our second homeland. We lived abroad and travelled around the world We are respectively graduated in forestry and ethnology. While walking you will discover marvelous views of the landscapes…
We can open new dates if requested. We will walk in the pine grove of the Grand Duke of Tuscany. We will pass through the Mediterranean vegetation, admiring the towers of Castelmarino and Collelungo, strategic outposts on the sea. We will enjoy a magnificent view of the green pine grove of the Grand Duke and, in the clear winter days, we can also see the islands of the Tuscan Archipelago: Giglio,…
There is an entrance fee to the Maremma Park. Take with you: hiking shoes and clothes, a backpack to bring water and food. In summer time: hat, sun glasses and sun creams. Pets are not allowe
Snacks
Coffee and a pastry, Water
Water, sandwiches and hiking shoes
Take with you your camera....it's worth it!