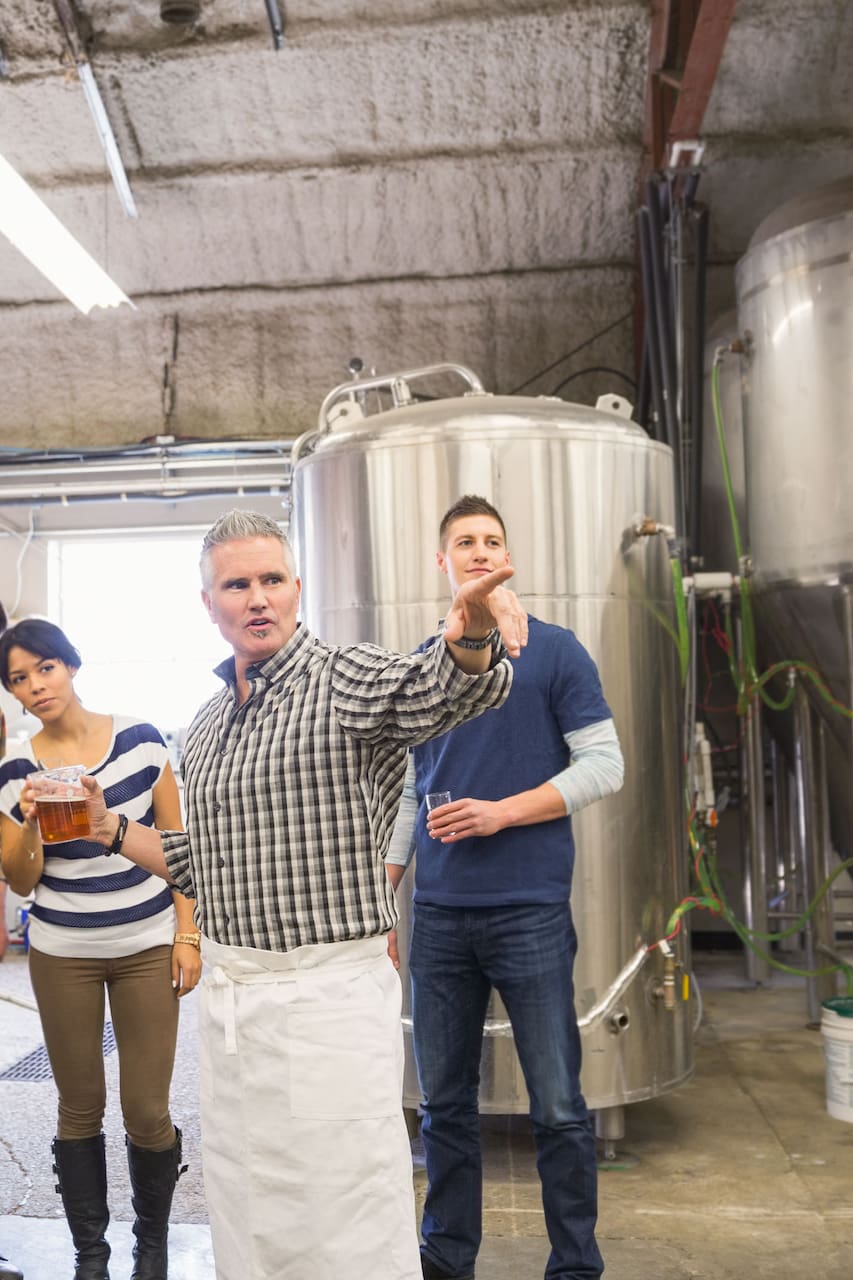 Magic City Local Brewery Tour
Magic City Local Brewery Tour
I am a young professional in the Birmingham downtown area and I own my own startup company. I am a huge fan of the growing brewery scene in Birmingham, AL. I stay downtown and know all of the different local spots that have amazing food and great drinks. I get along with pretty much anyone and love making new friends.
We will be touring the different local breweries that Birmingham has to offer. If you are interested in trying a bunch of different local beers, this experience is for you. We will be going around and trying local breweries. Starting our day at Good people brewing to try their famous snake handler. From there we will go to the following breweries to continue our adventure. -Trim Tab -Ghost…
We will be visiting 6 breweries so pace yourself.