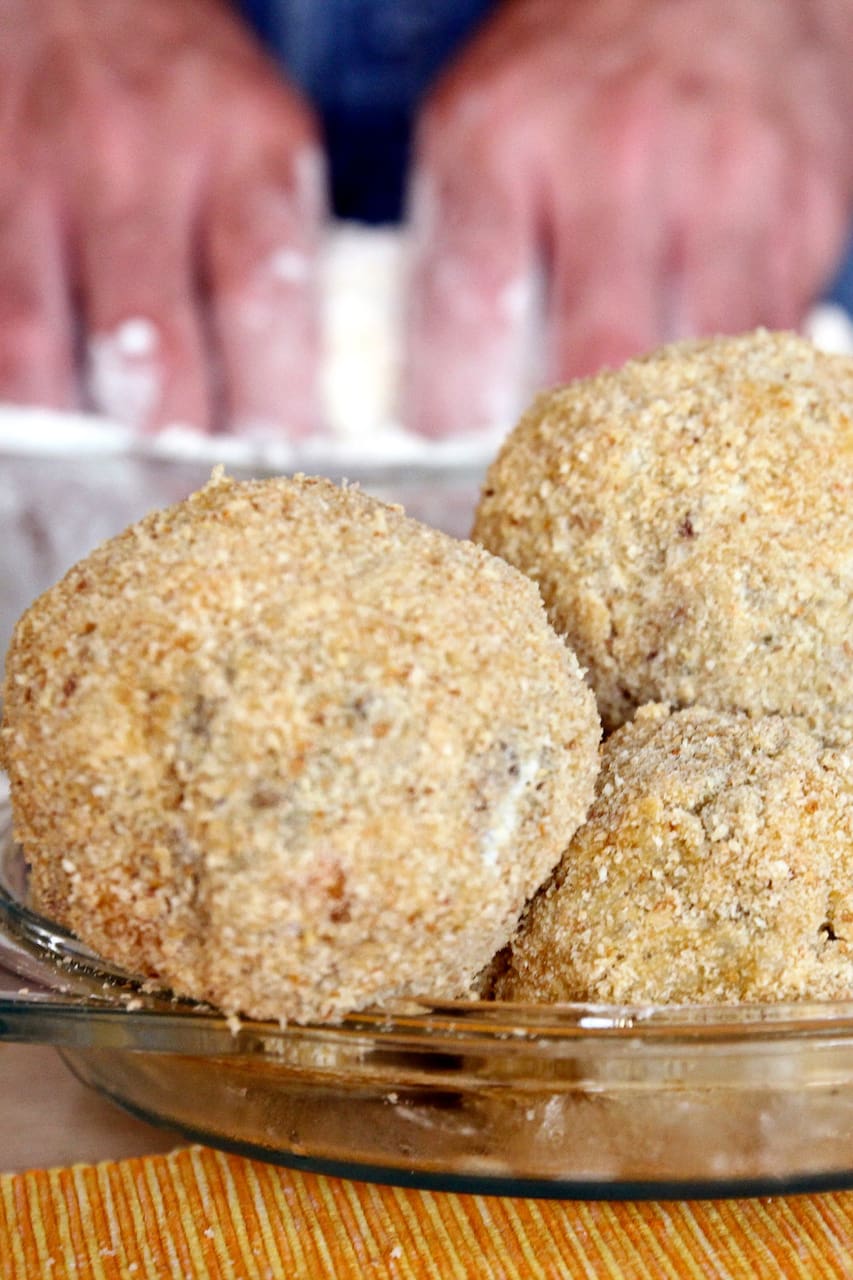 Sicilian must eat: Arancini!
Sicilian must eat: Arancini!
I cook for need and passion since I was a teen; in Italy and expecially in Sicily, cooking for someone, relative, friend or simply guest doesn't mean just feed him/her but also comunicate our interest in sharing time, emotions, culture and memories with someone we love. So, starting from my Mum and Grand mothers teaching, I continued to cultivate my interest in cooking attending some courses and…
We'll meet at home, that's in Catania center, and we know eachother waiting for all the guests. You will find all ingredients ready (size, weight, cleaned, etc) to cook, and everybody will prepare the dishes we'll make. Everybody will take note of recepies as he/she preferes: taking photoes, writing on a notebook or both. When everything will be ready, you will taste 'your' specialities in the…
If you don't like cooking but you would like to share the experience with your friends, relatives, lovers just eating their dishes, you can come back just for taste! you don't eat some food? tell us!
Equipment
I'll give all needs for cooking!