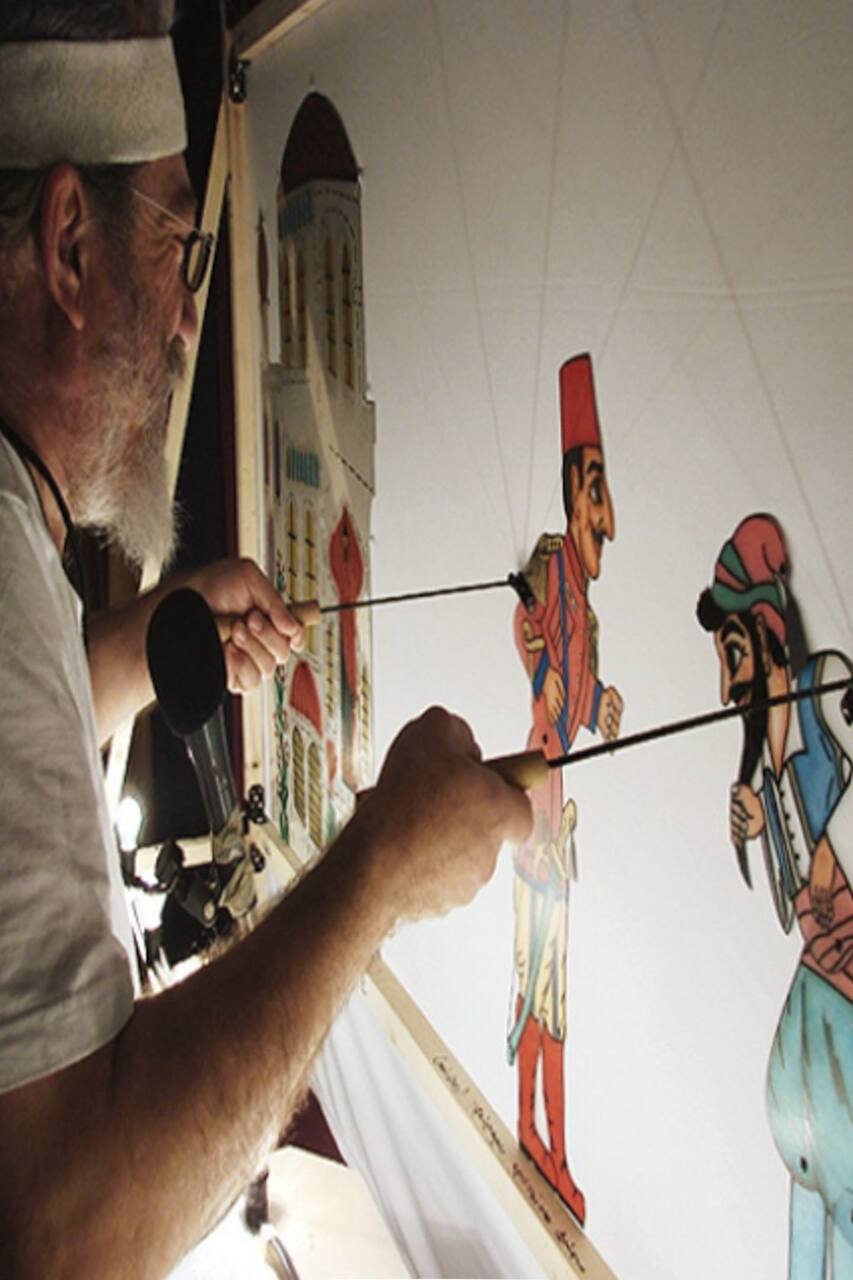 Silhouette puppet show (Θέατρο Σκιών)
Silhouette puppet show (Θέατρο Σκιών)
I am a graduated of the Political Sciences and Public Administration of the Law University of Athens. My love for excursions and trips started from my student years and has so far remained unchanged in time. For 9 years I have been an executive Manager Director in a 5 star hotel and one of my responsibilities was to organize day or multi-day excursions , which I continue to do until today and I…
We will enjoy scenes of shadow theater and puppet theater. Small and large friends will be able to admire a small exhibition area, attend a Puppet Show or Karagiozis, tour behind the stage, see how the figures are made, take part in the workshops and discuss with the creative artists. The shadow theater is one of the oldest types of theater performance. The shadow theater is mainly played with…
Minimum 2 άτομα. Free time for shopping and photos. Duration time 5 hours Languages: English, Greek Children under 2 years old are free of charge.
Snacks
Snacks: mineral bottled water, crackers and fruit.
Tickets
Tickets in any place we need included.
Bring your good mood and feel free to have fun!
Comfontable clothes and shoes.
Camera for unforgettable photos!