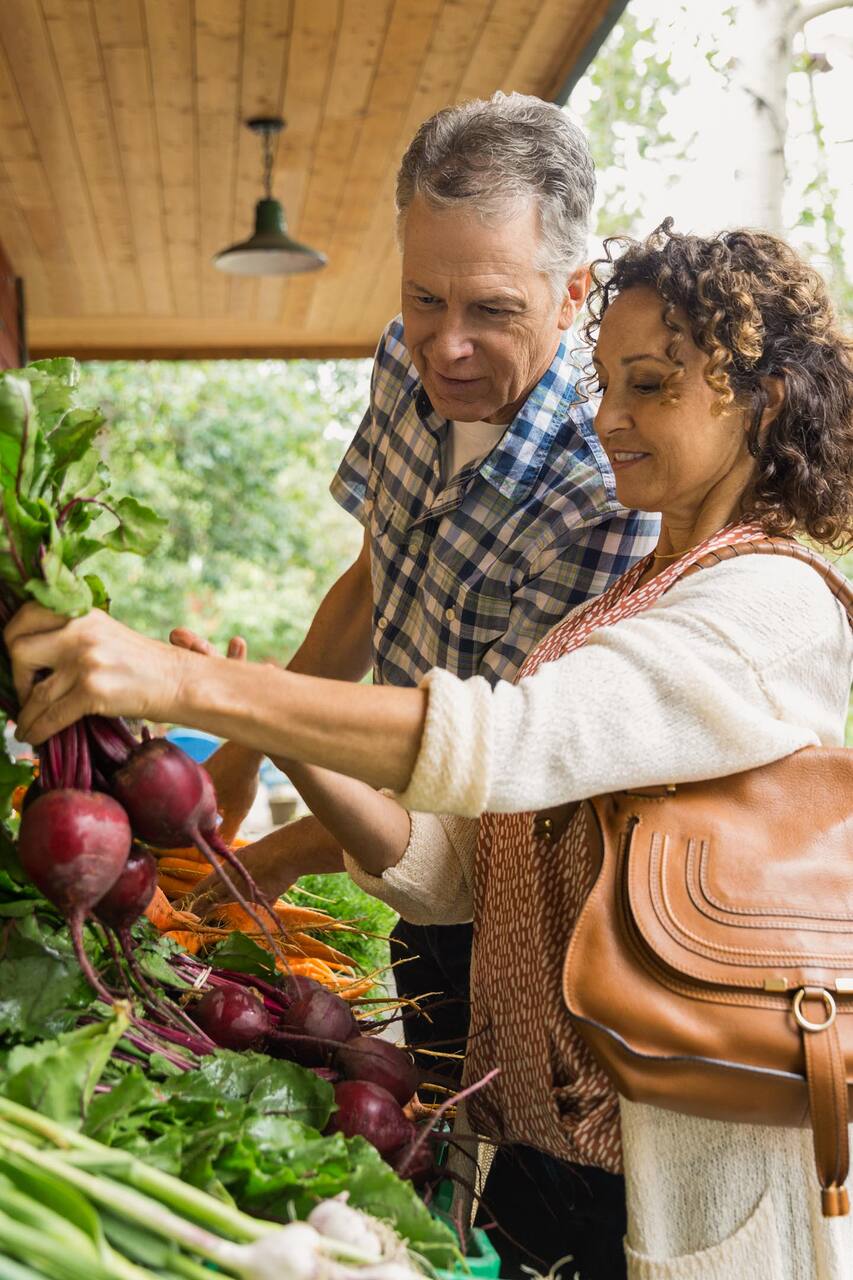 I love to go to the market and buy fresh foods and cook. I've been cooking for dinner parties, large church events and for friends, and of course family, for eight years in Paris. I started by working for a caterer and then being in charge of the American Church kitchen, which gave a lifetime of experience! Now, I open my home to guests that love food and good company.
Come to a famous outdoor market in the heart of Paris, where I will guide you through the market, talk about the different customary foods, and purchase everything we need for a wonderful meal, then prepare it at my home and dine together. I will meet you at the nearby metro station, Place des Ternes, (Metro Line 2) where we will take a short 5 minute walk to the famous Rue Poncelet, where…
We will be walking, so wear comfortable shoes, and dress for the weather! I will bring shopping bags, but you will have to help in carrying our purchases! If this is an issue, I can bring a cart!
Drinks
Coffee, tea, water (sparkling and/or still) and any other accoutrements needed to make your meal complete.
bring and umbrella in case of rain! We will go, rain or shine!