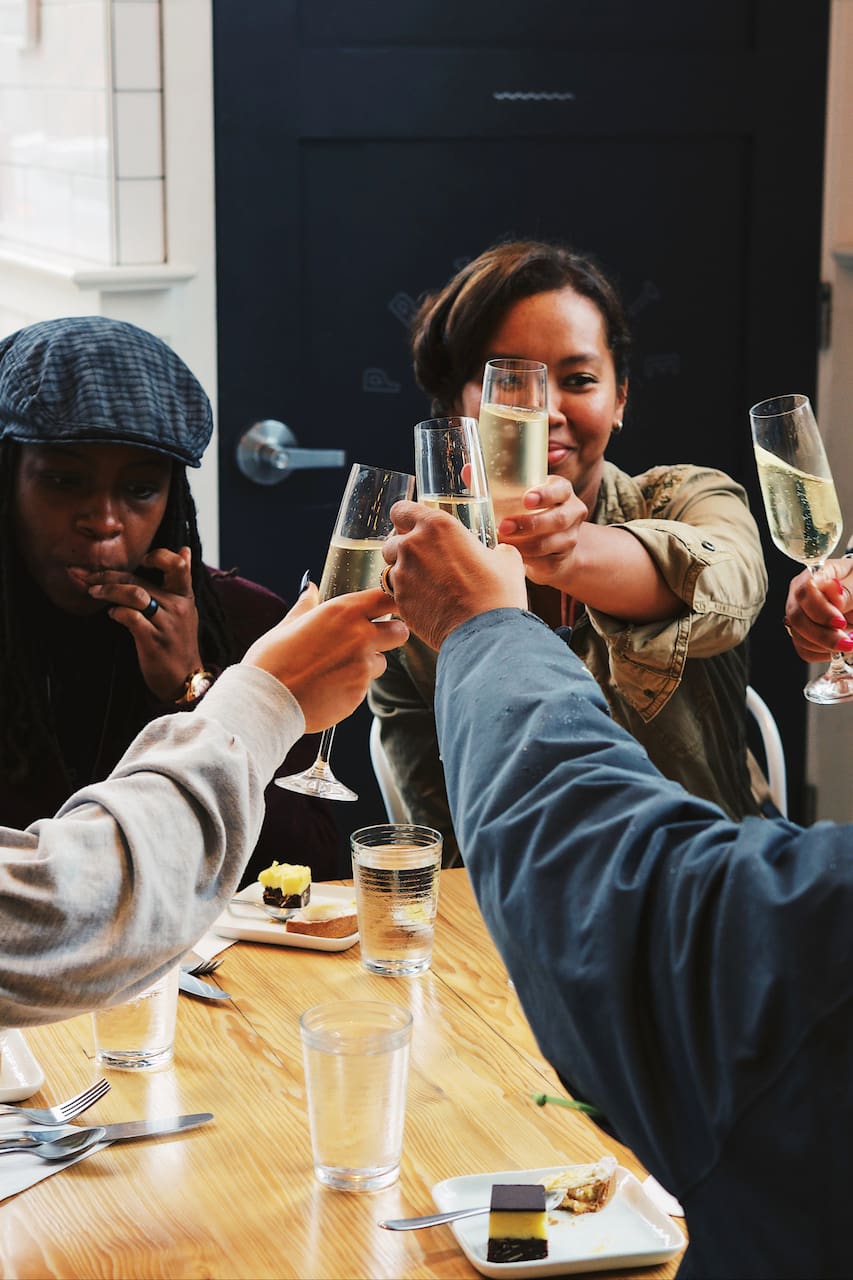 Walking Cocktail Tour in Fishtown
Walking Cocktail Tour in Fishtown

예약 가능한 날짜가 몇 개 남지 않았습니다!
I'm co-founder of the first Walking Food Tour in Fishtown and we're now offering a cocktail tour in our very own neighborhood. I was born and raised in Mexico and have travelled to several countries and been influenced and inspired by their cultures.
We will be visiting the following places in our cocktail tour: Stateside Vodka: Trendy vodka distillery & hip cocktail lounge located in the neighborhood with upmarket drinks & swanky decor. Fishtown Social: A rotating selection of reds, whites & sparklers, plus cocktails, beer & sharable small plates. Definitely not your typical neighborhood bar.  Front St Cafe: Roomy, industrial-chic New…
The pre-selected signatures cocktails will be chosen according to the season. If you would like to schedule a tour on a different date/time, please reach out to our team phillyfoodiestours@gmail.com
Snacks
Our team will be providing a late snack at our second stop.
Valid ID proving they are at least 21 years of age