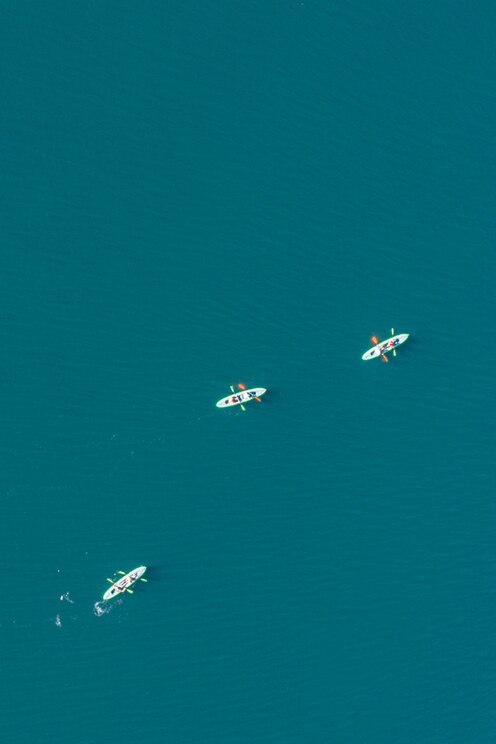 We will start our experience in front of Langosta Beach Club where we will get geared up with a kayak and full face snorkeling mask, our snorkeling masks will give you the ability to breathe normally when your face is submerged under water. Then we will set off to Tamarindo Island to look for our sea creature…
포함사항
Equipment, Drinks, Food

Tropical Fruit Snack

Water

Kayak, Full Face Snorkel Mask, and a Rash Gaurd if you need one.
I love and respect the ocean and feel passionate about showing guests the best spots for snorkeling in the area. It's awesome to see tropical fishes, sting rays, sea turtles while snorkeling and other wild life surprises. Also, I'm currently the only buisness that offers guests full face snorkeling masks which allow clients to breaths through their mouths while snorkeling.
I will give you the choice of choosing 3 different beach site that I know are local spots and great areas to snorkel in.
We may see sting-rays and sea turtles . It's important we respect all ocean creatures. We can enjoy them from a safe distance. Don't forget your water camera!