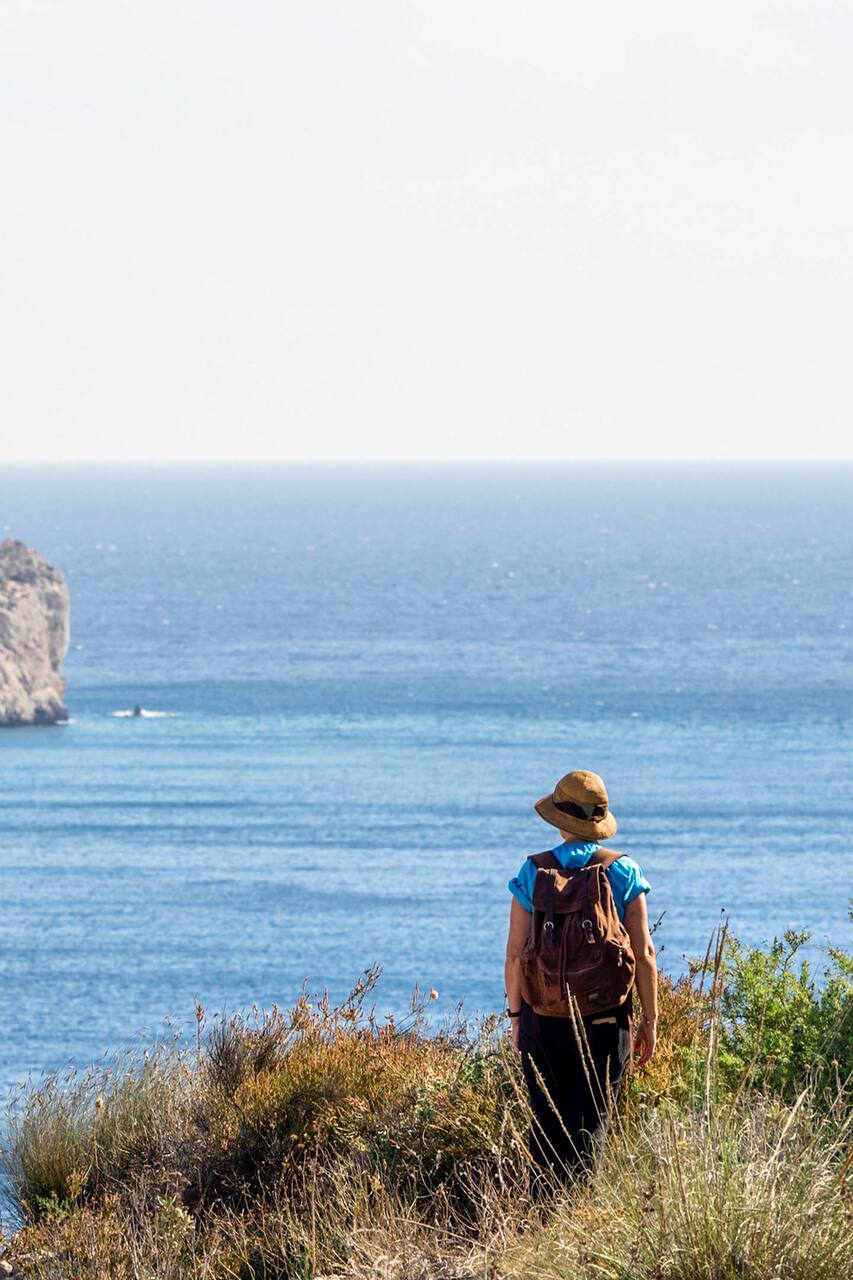 I'm an award-winning storyteller and a certified professional coach. I've performed at and presented to audiences of all sizes and at a variety of events, including the Live Oak Music Festival. I'm a trained nature connection mentor and experienced outdoor leader. My weekly column, Successful Awakenings, appears on the inspirational website OneIdeaAway.com. My passion is to awaken people to the…
All of the answers to your life's questions lie within you & connecting to Nature gives you a direct line to your inner wisdom. Walk with me & open the doors of perception to your inner & outer worlds of wonder. Bring a question that you would like to have answered. We'll walk along sandy trails to reach our first sand dune. After that, we'll find a spot to circle up & I will introduce our…
This experience is deepening & enriching. As your guide, I'll ensure that all sharing is held with respect. You'll emerge with greater awareness of who & how you'd like to be in your life.
It can be helpful to bring along a small snack.
I recommend carrying water, preferably in a reusable water bottle.
Footwear: Earthing, aka going barefoot is encouraged, however, I recommend bringing along footwear.