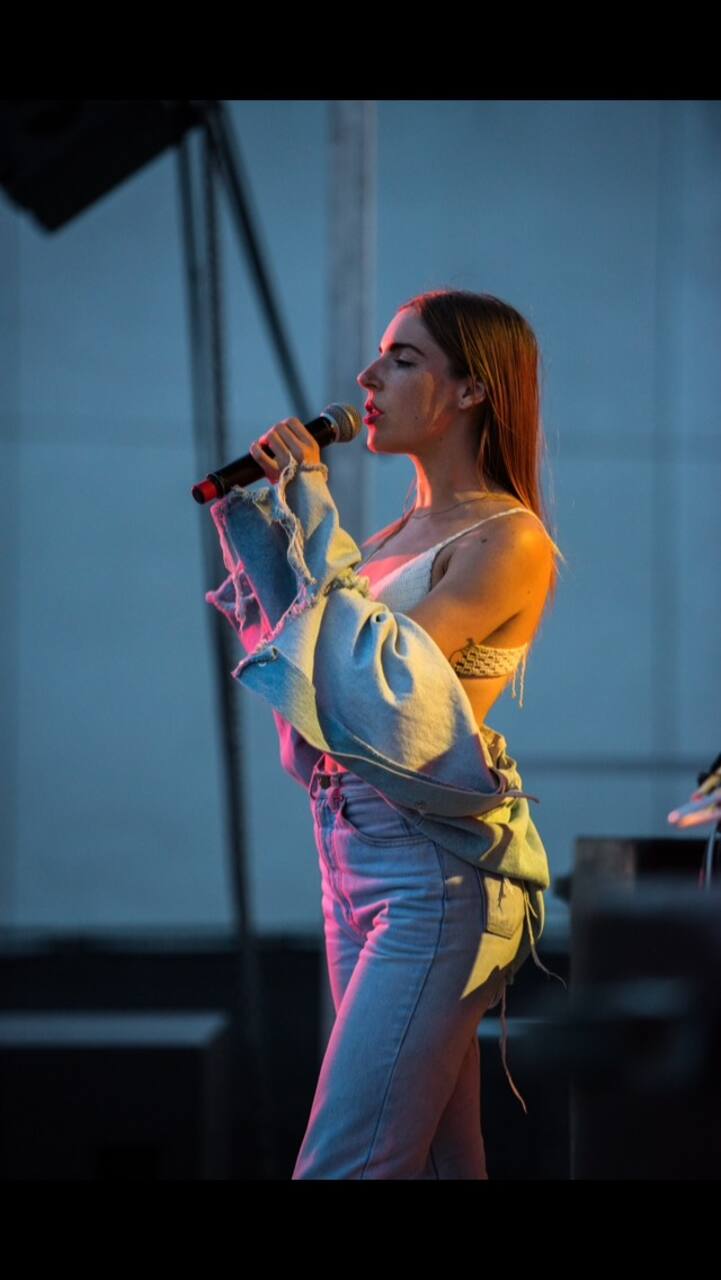 Indie Magic in Mile Ex warehouse
Indie Magic in Mile Ex warehouse

인기가 높은 트립입니다. 40명 이상의 게스트가 예약했어요.
Mark is co-founder of Concert Media. He's an Australian who's been living in US for the last 8 years working in Silicon Valley. This is his music passion project. Mark and his colleagues have hosted around a dozen Airbnb concerts for hundreds of happy guests so far this year in San Francisco, Los Angeles and Oakland. This is his first Canadian show and he's excited to present some Montreal's…
We are very pleased to be presenting a show filled with cutting edge new music from three amazing local artists. Lou Phelps is a longtime fixture of the Montreal arts and Hip Hop scene. Both Lou and his older brother, Kaytranada, who is also a known producer with skills behind the boards, are widely celebrated as the spirits of Urban Culture on Rue St Laurent in Montréal. Lou's cadence and…
Feel free to take photos - please tag with @ concert_media.
We'll be in a converted warehouse in Mile Ex - now a stunning design office and event space. Home to five amazing full-time artists, a shared showroom and an open 3000ft2 room to host a variety of events to showcase local talent. The space is flanked by original heavy timber beams and topped off with 30 ft ceilings. Can't wait to meet you there!
소규모 콘서트
Indie Magic in Mile Ex warehouse