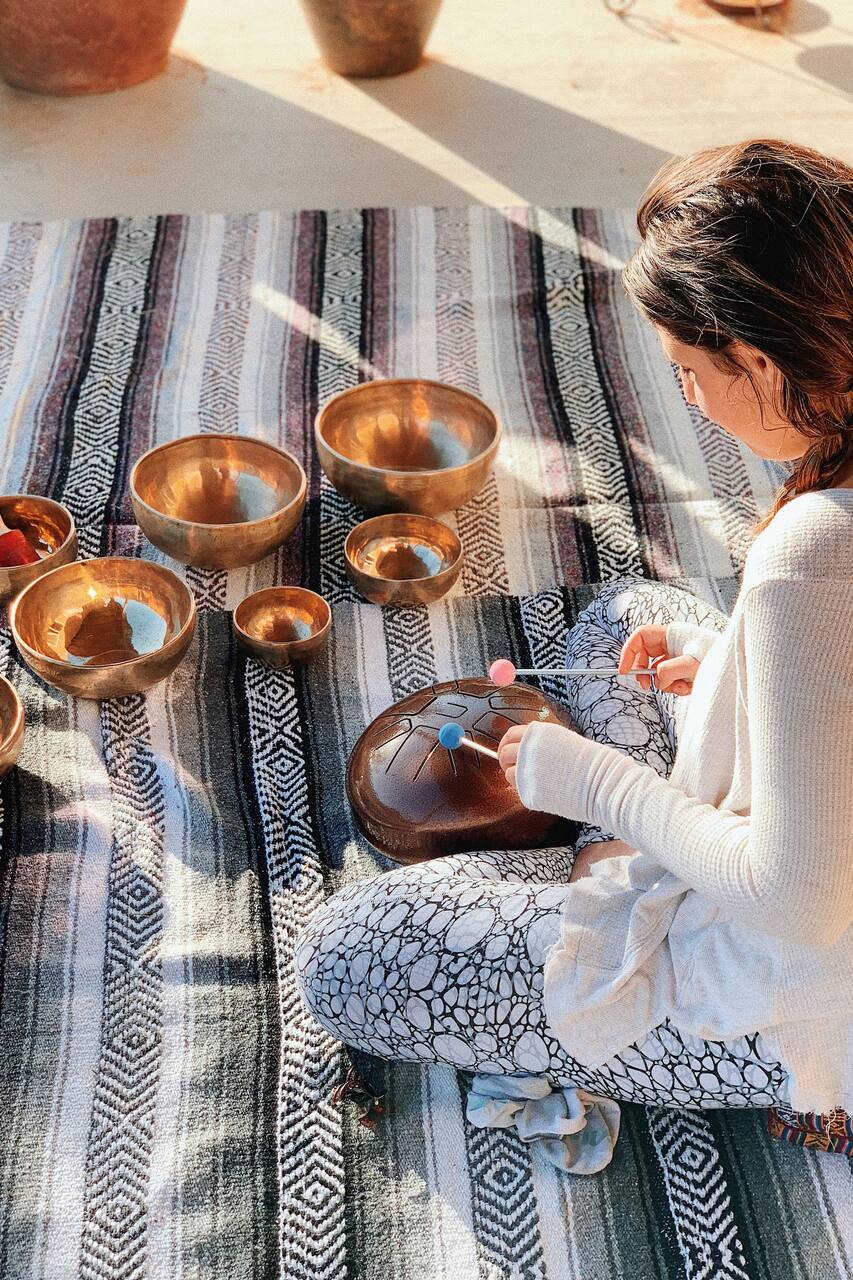 Born and raised in France, I moved to California at 19. While pursuing a traditional path and graduating from a MBA at Edhec Business School, I discovered the path of Bhakti Yoga and Reiki. Inspired by a first trip in India in 2010, I followed the path of ancient healing techniques and Yoga. Since then, I have been practicing as a healer and reiki master in LA and Joshua Tree. When your whole…
I am offering an hour and half of meditation, breath work, sound healing and other relaxing techniques on the beach in Marina Del Rey. If you can find peace in a city, you're set. As humans we are a microcosm of the macrocosm. Tools to bring yourself into a state of peace can be taken with you wherever you go. The experience will be simple and gentle. All levels are welcome. We will open a…
Please feel free to message if your date is not listed. I would be happy to find ways to still host a meditative experience. Love & Light,
Drinks
Kangen Alkaline Water PH 9.5 will also be available
Equipment
Yoga Mats, and blankets will be available. I recommend a comfy, loose outfit.
Pillows, bolsters or anything you would like to bring to your meditation experience.