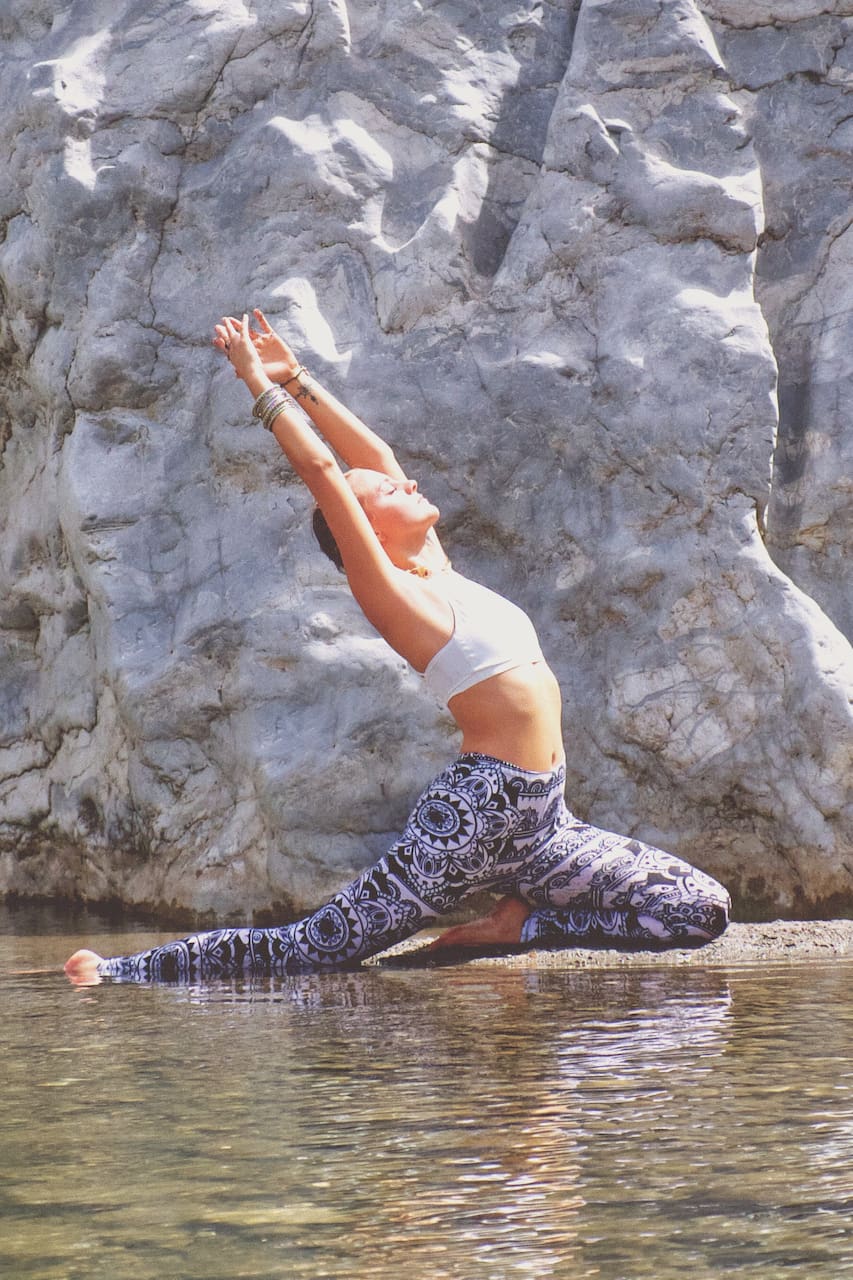 Sweet Yoga on playa del Rey
Sweet Yoga on playa del Rey
I am a professional yoga teacher. I will design a unique class just for you based on your skills! I love to teach people and my mission is to make you feel comfortable, relaxed and rejuvenated! give your mind, body, and soul a sweet moment of mindful practice in tropics!
new to yoga? there is no better place to try out yoga than under the palm trees! don't worry if you have never practiced yoga before! the practice will be SWEET - I promise! + I will pick you up from your hotel at 8:30am + we will drive you to Macao beach - one of the most beautiful beaches on the island + we will have 1h yoga class + fresh coconut water included + free time on the beach (2…
- yoga for all levels and ages - if you have any injuries you have to let the insturctor know - if you are pregnant unfortunately you cant participate
Playa del Rey is an affluent beachside community in the Westside of the city of Los Angeles, California. Upon arrival at the beach, take a moment to appreciate the pretty surrounds. Bring your camera for photographs as the contrast of the bright blue waters against the light sands offers a photogenic backdrop.
- yoga for all levels and ages - if you have any injuries you have to let the insturctor know - if you are pregnant unfortunately you cant participate
요가 수업
Sweet Yoga on playa del Rey