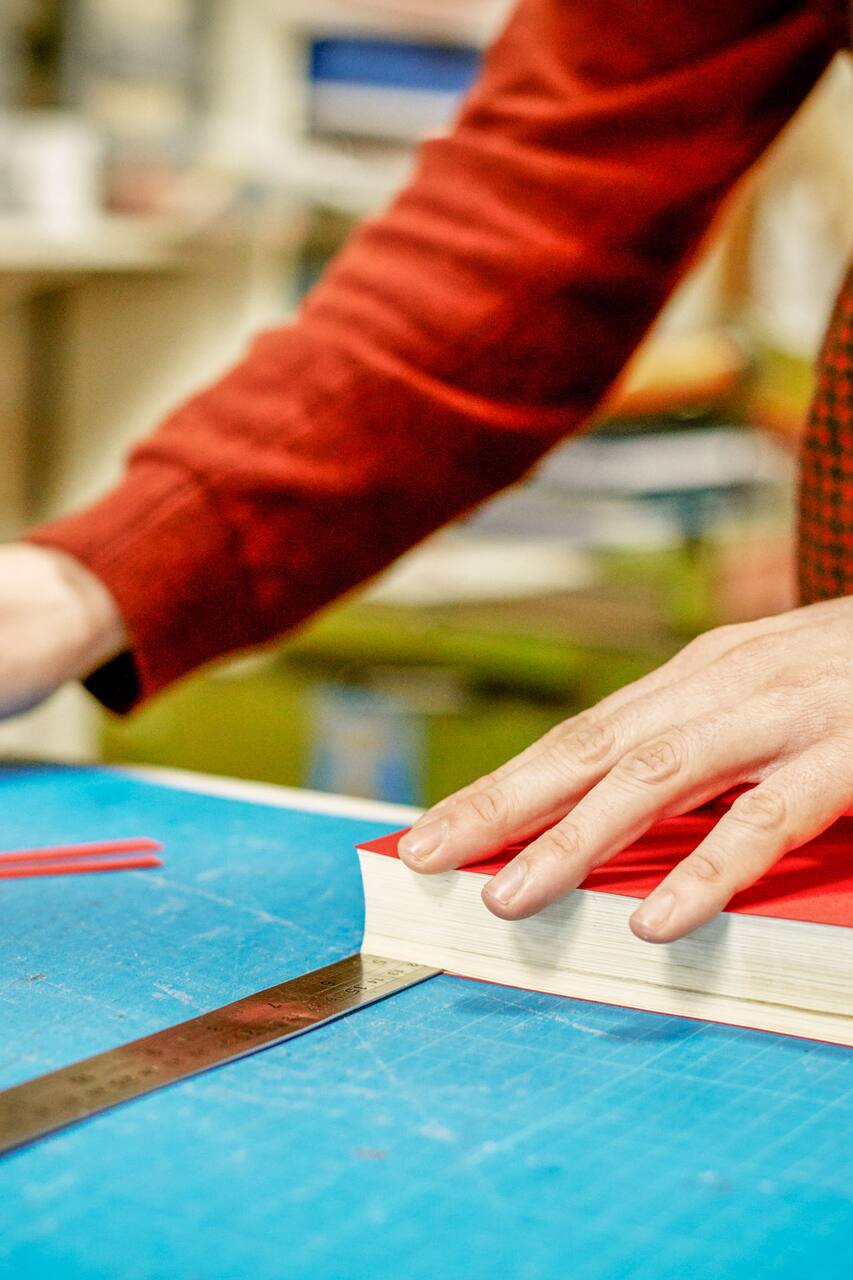 Wine & Bind @The Drama MaMa Bookshop
Wine & Bind @The Drama MaMa Bookshop

예약 가능한 날짜가 몇 개 남지 않았습니다!
I'm a professional writer and the founder and CEO of the Drama MaMa Bookshop. I've taught book binding at some of the most effective community centers here in Baltimore, to some of our most renowned art venues in the country, like the Baltimore Museum of Art which has an internationally renowned collection of 95,000 objects encompasses more than 1,000 works by Henri Matisse and the Walters Museum…
Why wine and dine, when you can wine and bind? Come share in some great local wine with a great community of book lovers, while learning to bind your very own journal. In this workshop you'll get a complete introduction of all the necessary tools required for traditional book binding, while having an opportunity to explore the inter-workings of the Drama MaMa Bookshop Incubator Space. After which…
Parking is pretty simple in the area. It's a residential/business area with plenty of parking.