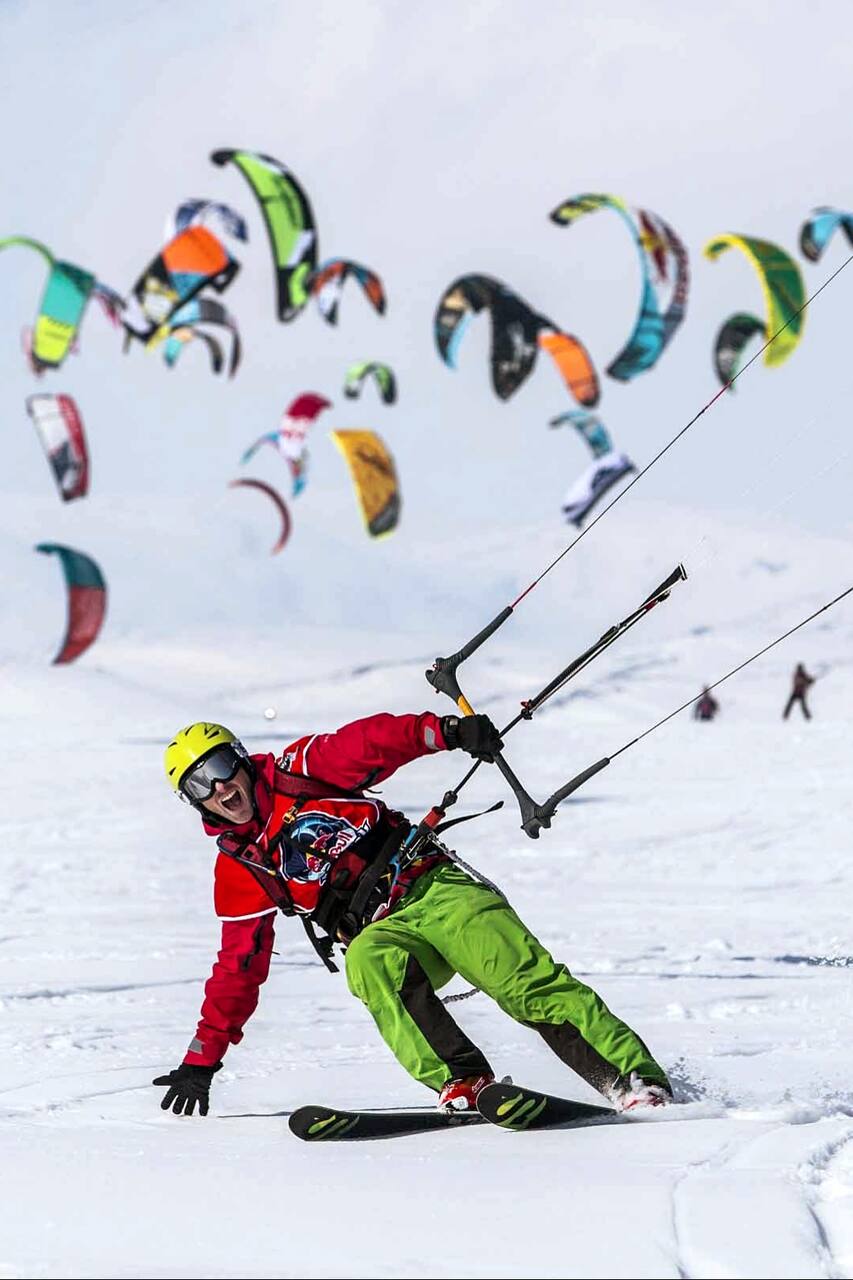 Snow Kite the Mountain Tops
Snow Kite the Mountain Tops
I have been a kitesurfer since I was 14, I turned pro by 17. I was the main instructor for the biggestkiteschool in Norway snce 2009 and now I am starting the same high quality kitecourses in Sälen, Sweden.
You will get to kiting as soon as possible, but first there are a number of things to walk through for safety. First I will show everyone as a group how to set up, handle and secure a kite in a safe manor. Then the group split in to two so that everyone can launch a kite and land it. Once its clear how to launch a kite I will demonstrate how to actually get pulled where you want to go. Once that…
Just ask me anything, do not hesitate to contact me if you are wondering anything because if I do not know it I can not help you out!
Equipment
All kiting equipment will be brought by me.
SkiingSnowboarding gear, extra warm gloves, socks e.t.c.