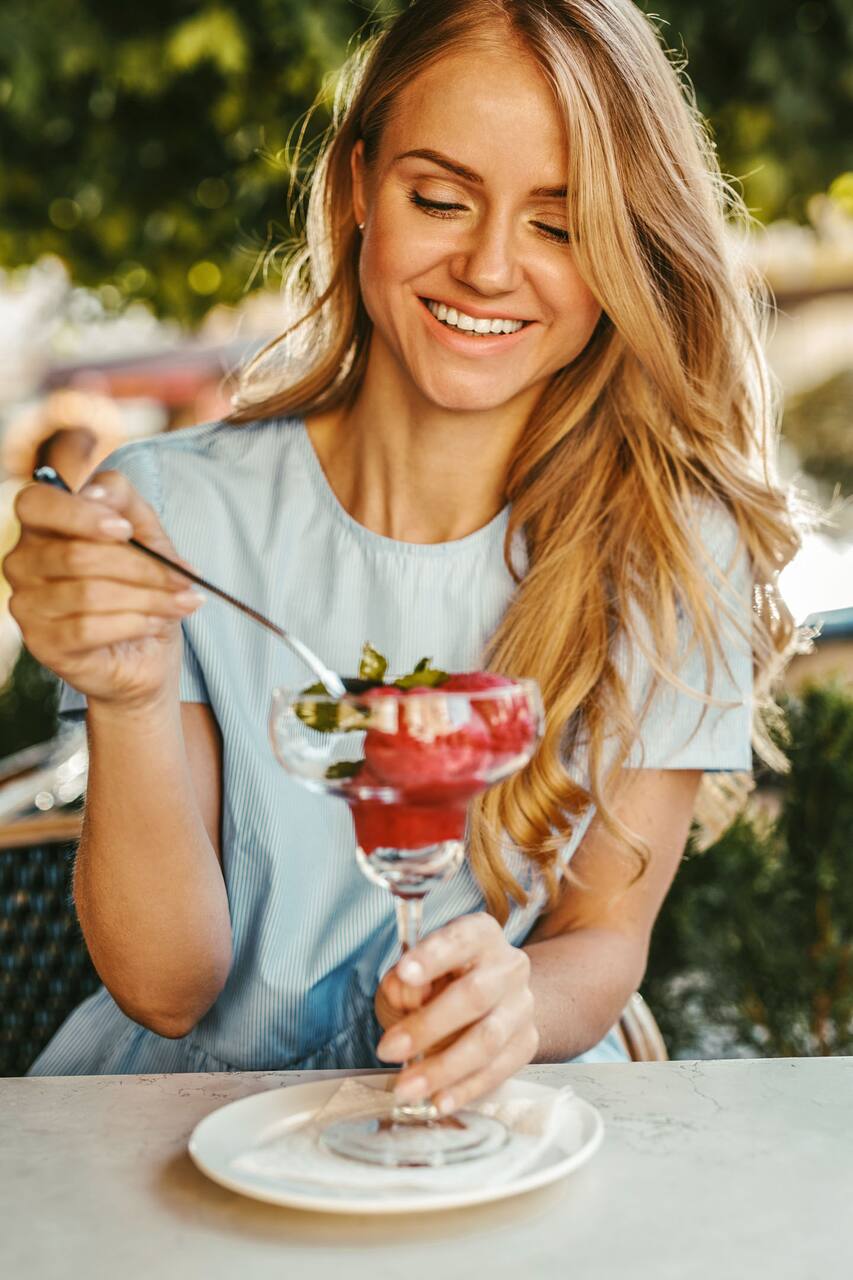 Tour West Asheville North Carolina
Tour West Asheville North Carolina
I have lived in West Asheville for years, and I have completed tours in the area many times, eating at some great spots such as coffee shops, breweries, and eateries.
We will jump right into the action on Haywood Rd as we meet for a chef's table dinner at Jargon Restaurant. At least one of the Chefs will be visiting with us, and talking about the foods. From there we will stop by the Hop Ice Cream shop for an extra dessert, and learn about their homegrown ice cream shop. After that, it's coffee time, so we will stop by Odd's Cafe to have some coffee. Finally,…
West Asheville is a wonderful area with it's own vibe & personality. On this end of town, it gets a little more hipster than hippie, but either way, it's always fun!
Snacks and Other
Meal at Jargon. Ice Cream at The Hop
Drinks
Beer at Oyster House Brewing
Uber or Lyft App to get a ride home