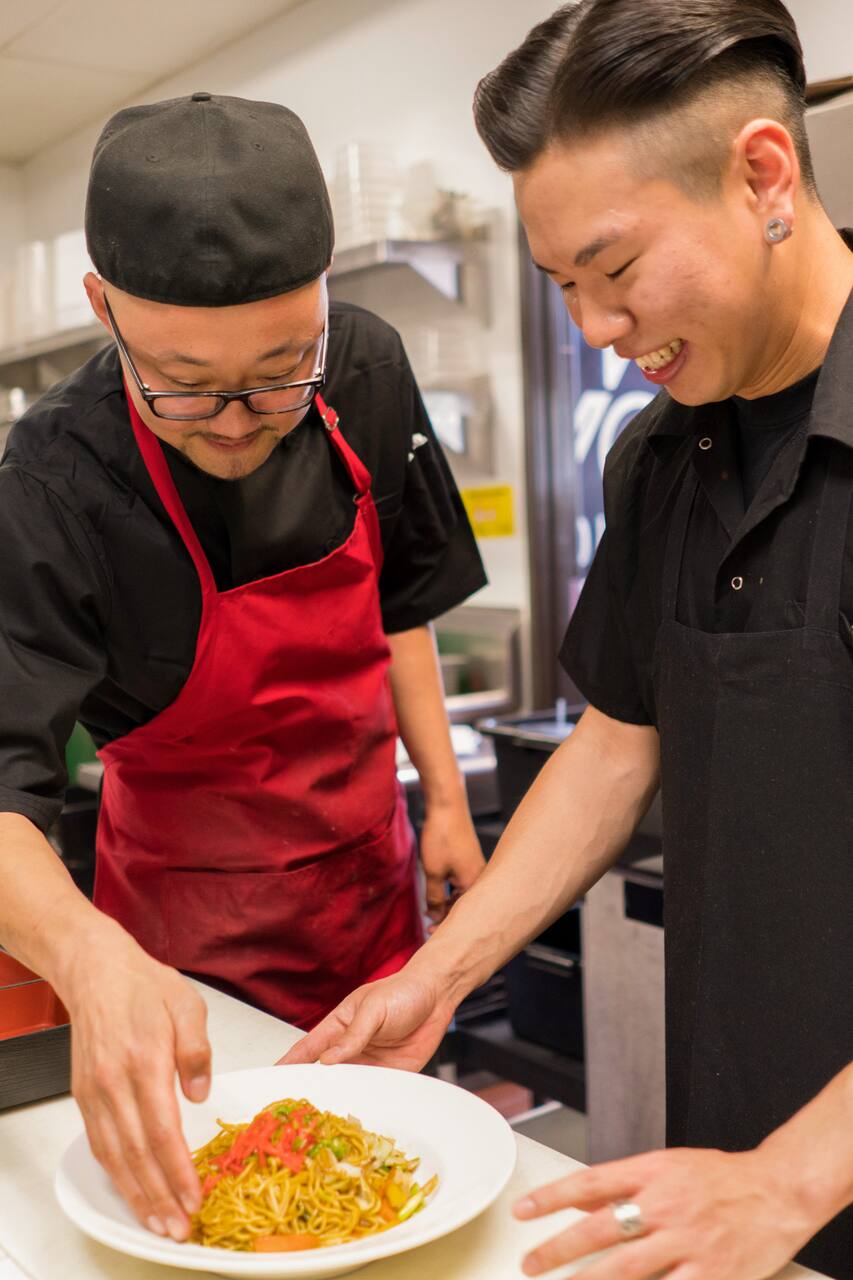 Cook with a Korean in Croatia!
Cook with a Korean in Croatia!
Hi! I am a Korean-American (Američki Koreanac), Doctor of Pharmacy, Master of Fine Arts, and passionate Foodie living in Zagreb. I have been cooking and enjoying healthy, homestyle Korean food for the past 20 years and love to cook for others, teach, and share my passion! If you want to learn how to cook authentic homestyle Korean food in the middle of Zagreb, then I can teach you the basics of…
You'll jump right into slicing, dicing, and sauteing all the ingredients used in authentic homestyle Korean cooking. You will help to decide the menu, choose the time (lunch or dinner), and we will cook together for approximately two hours. I will help you set a proper Korean table, walk you through how to use chopsticks, and how to properly enjoy the meal. And maybe even teach you a little bit of…
Please tell me how spicy/non-spicy you like your food! I will buy, in advance, all the ingredients that you will need to cook authentic homestyle Korean food. All costs of ingredients are included!
Food
Let me know if you are on a special diet, like Vegan, Vegetarian or Gluten Free and I will do my best to accommodate!
Drinks
Drinks: Please bring your favorite wine or beer!
Equipment
Pots, pans, and all cooking equipment will be provided by me!