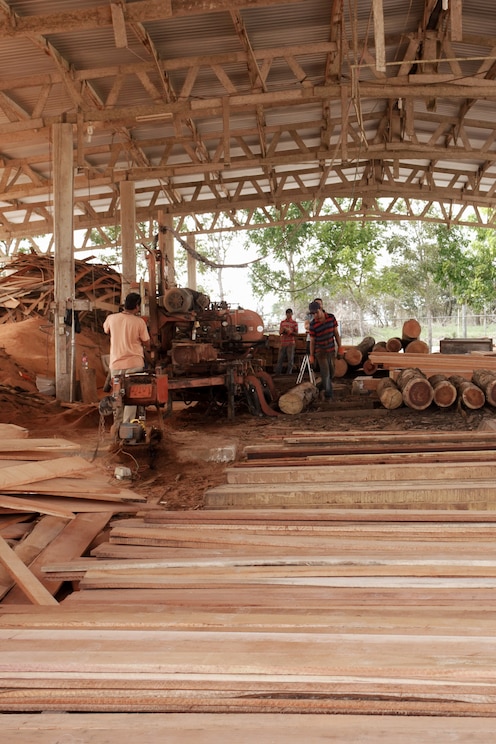 Tour Large Farming Community in Belize
Tour Large Farming Community in Belize
We'll start out with a tour along Center Road, I'll give you a brief history as we go. We'll stop to have a creamy ice cream cone or a Belizean coffee. As we enjoy our treat we get a chance to talk about history and share our own stories.. We'll tour my Father's company - Plett's Home Builders - they provide…

Mennonite/Belizean Lunch. Tell us about any food allergies or limitations before hand. Enjoy fresh Mennonite bread and real…

We'll take you across the hole community and chat as we go.
Let me tour you around a very special community. It has sprung out of the dense jungle in only 60 years and I am granddaughter of the pioneers who started it. They hacked it out of the jungle and quickly it has sprung into a thriving community. The success here is phenomenal. My dad is successful business owner of Pletts Home Builders and pastor of a multicultural Church. My mom is an excellent host and cook. Her small dairy farm and orchard produce excellent products. What are the secrets to this thriving Mennonite community? I grew up here, i can tell. Join me for a day.
We'll go to Local stores, Mennonite homes that you wouldn't otherwise be welcomed into, farm orchards, dairy barns, backyard jungles and lakes.
문화 도보 여행
Tour Large Farming Community in Belize
새로운 트립