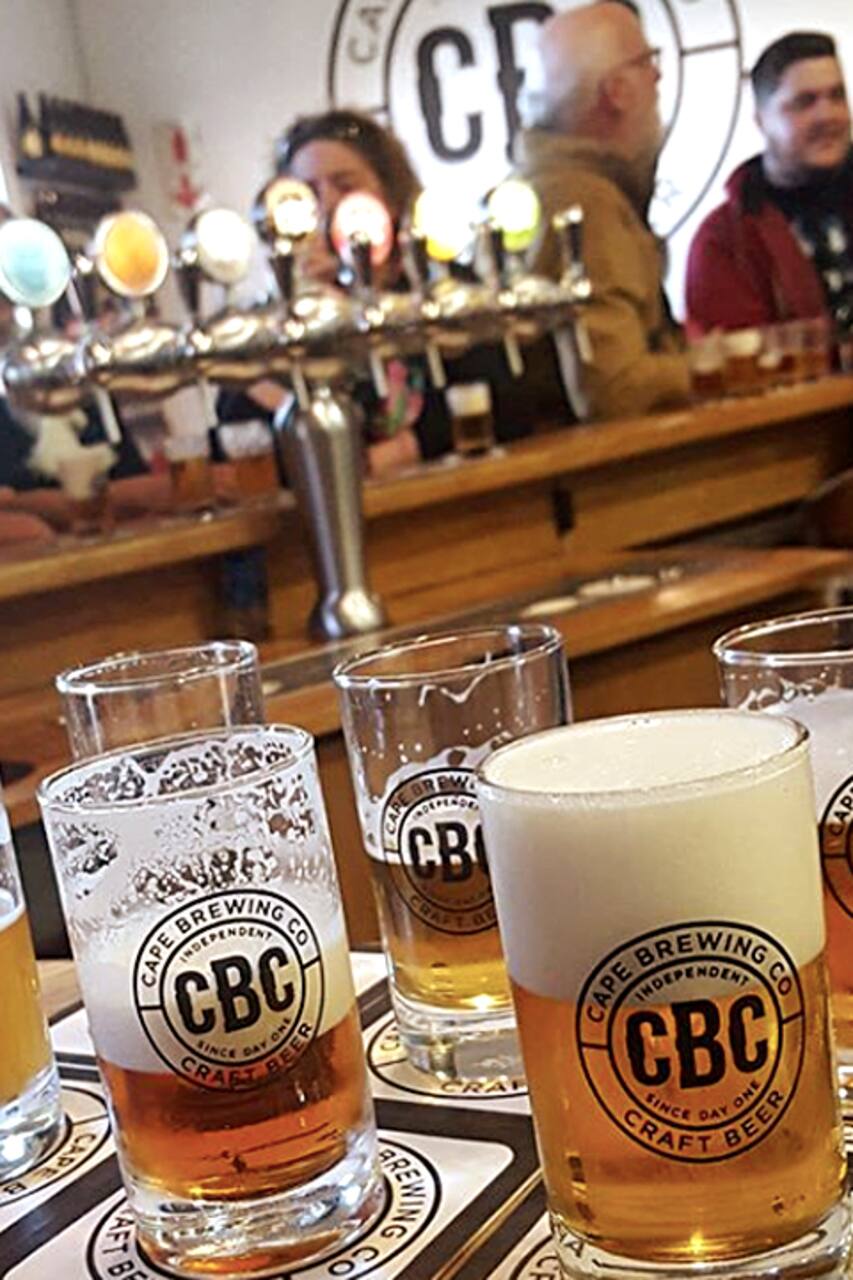 Cape Beerlands Tour with Beer Mayor
Cape Beerlands Tour with Beer Mayor
Certified Tourist Guide. I love beer. I have my own radio show... about beer. I am producing a documentary... about beer. I'm also an award-winning homebrewer. Oh, and I'm a certified beer judge. It's basically my job to drink beer. Hooray!
We'll visit some amazing breweries located in the Beerlands region of Cape Town. Area's like Paarl, Stellenbosch and Franschhoek have long been considered wine routes, but now there are a number of micro breweries popping up along the way.
I hope to show you some of my favourite breweries and introduce you to the amazing brewers who work behind the brand.