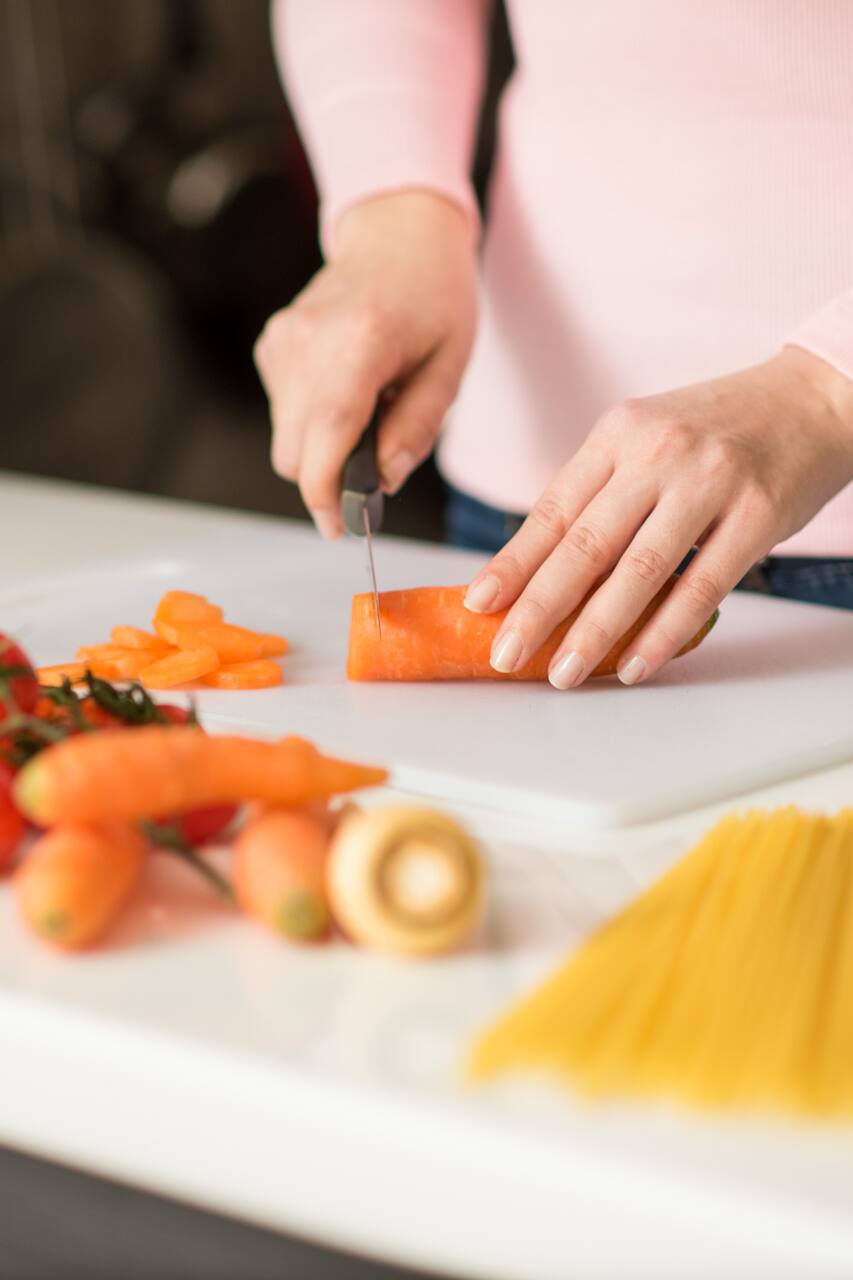 Cook organic Korean food with a chef
Cook organic Korean food with a chef
I'm a chef, and I run cooking classes and a catering business. I use seasonal fresh organic Korean ingredients and visit organic farms for vegetables and other foods. I enjoy cooking vegetarian, vegan, and also, fermented food, and I'm excited for the turn of the season.
We'll meet and get to know each other. We will be using organic ingredients and I will teach you how to prepare organic—or vegan—Korean dishes. We'll use seasonal ingredients in our menu and an Asian fermented food, which is Korean. I'll teach you how to make persimmon vinegar and show you how to use it. You'll also learn about seasonal fermentation, and as the fermentation process of this small…
Please let me know if you are vegan or have allergies. As there are no organic local farmers' markets during the winter, we'll use fewer ingredients during class. Also, older houses can be a bit cold.
Pen for write the recipe. Bag for your condiments.