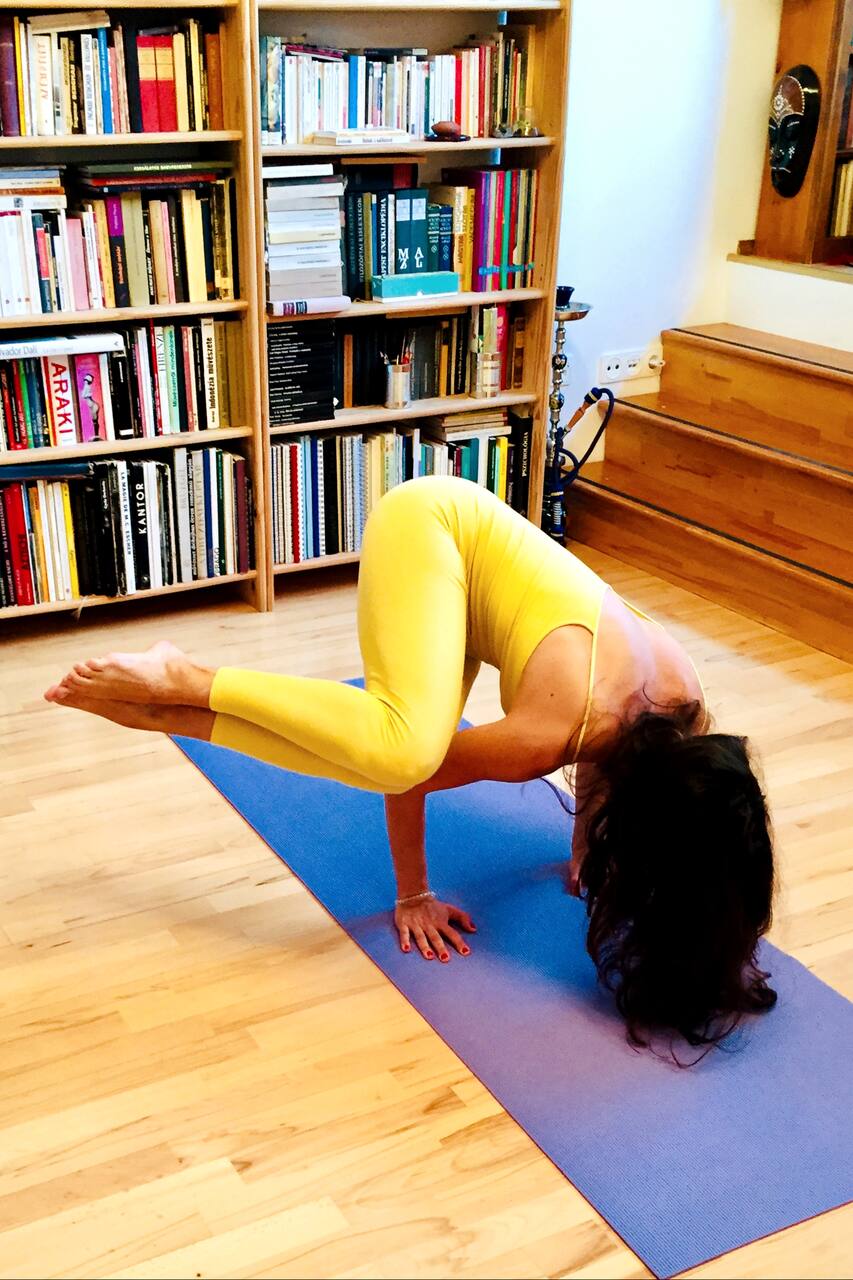 예약 가능한 날짜가 몇 개 남지 않았습니다!
SPECIAL HOLIDAY EDITION of Scenic Pop Yoga Budapest Budapestian born and bred, world-traveled and internationally trained, certified yoga teacher, dancer, passionate about my lovely city and the transformative power of yoga, I invite you to a graceful, joyous, re-energizing yoga practice during your city visit. I've been teaching yoga for the last 12 years in the four corners of the world and…
On your way between Széchenyi Bath near Heroes Square and the Basilica, drop-in for a joyful and inspiring 60-minute yoga session. Flexibility, balance, core strength, alignment, stress relief, mindful body are some of the key components we'll be working on, using breath, space, gravity, focus, and momentum. I will adapt the pace and level to your needs and physical condition. I invite you to…
Please message me if you don't see a date/time that suits your schedule, we'll find a solution. This class is open for everyone. Please arrive on time.
Drinks
Taste a healthy and amazingly delicious, homemade herbal tea powered by handpicked, organic herbs, flowers, fruits and leaves
Equipment
Yoga mats and blankets are included in the experience. Incense sticks, soft yoga music are optional add-ons.
Bring a smile - or you'll have one here - and an open mind. Wear comfy clothes for yoga.
Please inform me before our session if you have any health issues, pain or injuries.