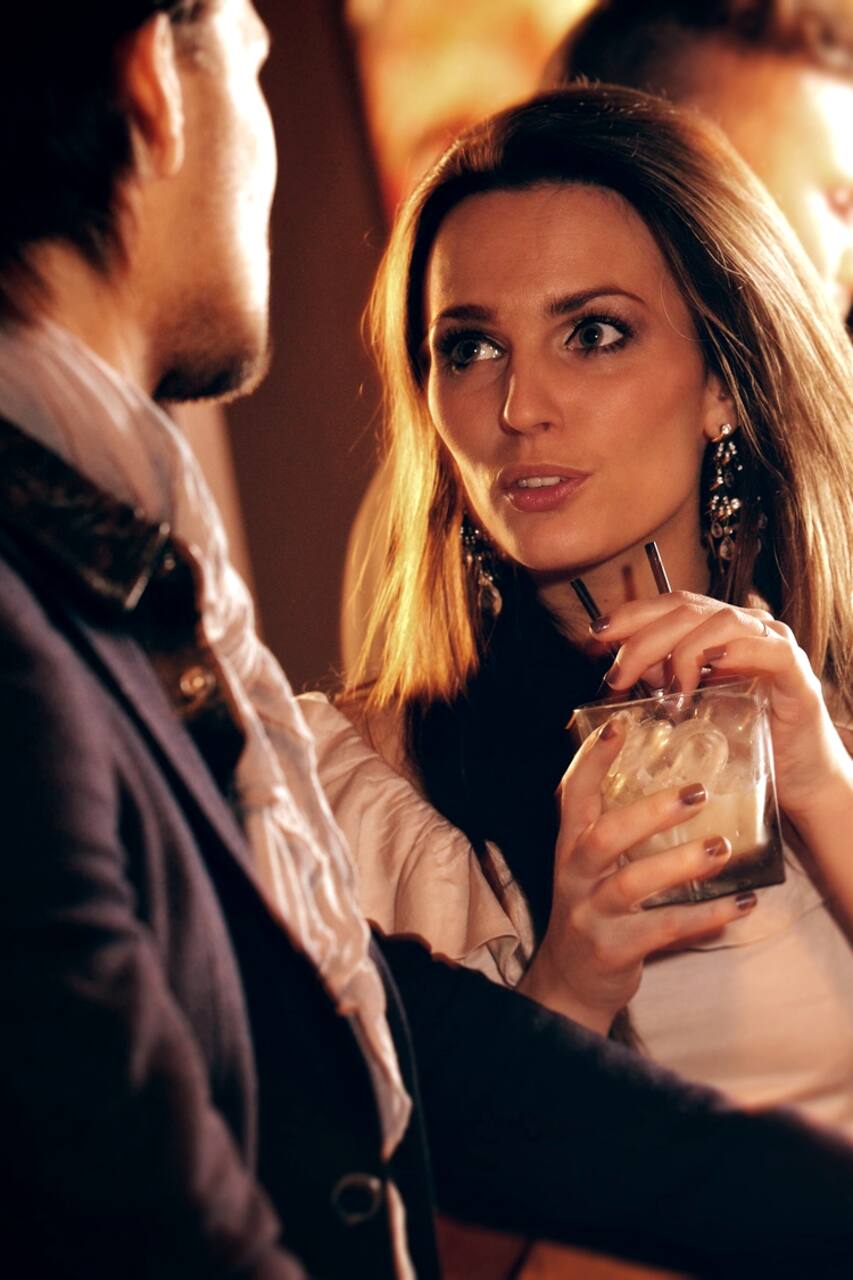 실시간 인기 트립 예약이 마감되기 전에 서두르세요!
I have been a coach in seduction for the past 3 years and helped around 150 men and women to understand how they could naturally interact and connect with persons that inspire them in their everyday life. I arrived in Paris 7 years ago and was really impressed/shy of the rhythm, the crowed and the activity in such a big city. Then I made friends, started to go out more, meet people and one day…
If you travel on your own or with a friend this experience can fit you really well. If you are into a fun and natural way of meeting new persons then come over ! The experience is organized in 3 parts : 1/ We will meet at the exit of the metro station Saint Paul and walk around to get to know each other briefly : who you are, your social strengths and what you'd like to improve. 2/ I'll "show…
I'll show you live how to interact naturally with a person attracting you and give you as many skills as possible between every interactions. You won't be the same by the end of the session !
Equipment
You will get photos and videos to make you realize what you've done and keep improving your skills afterward.