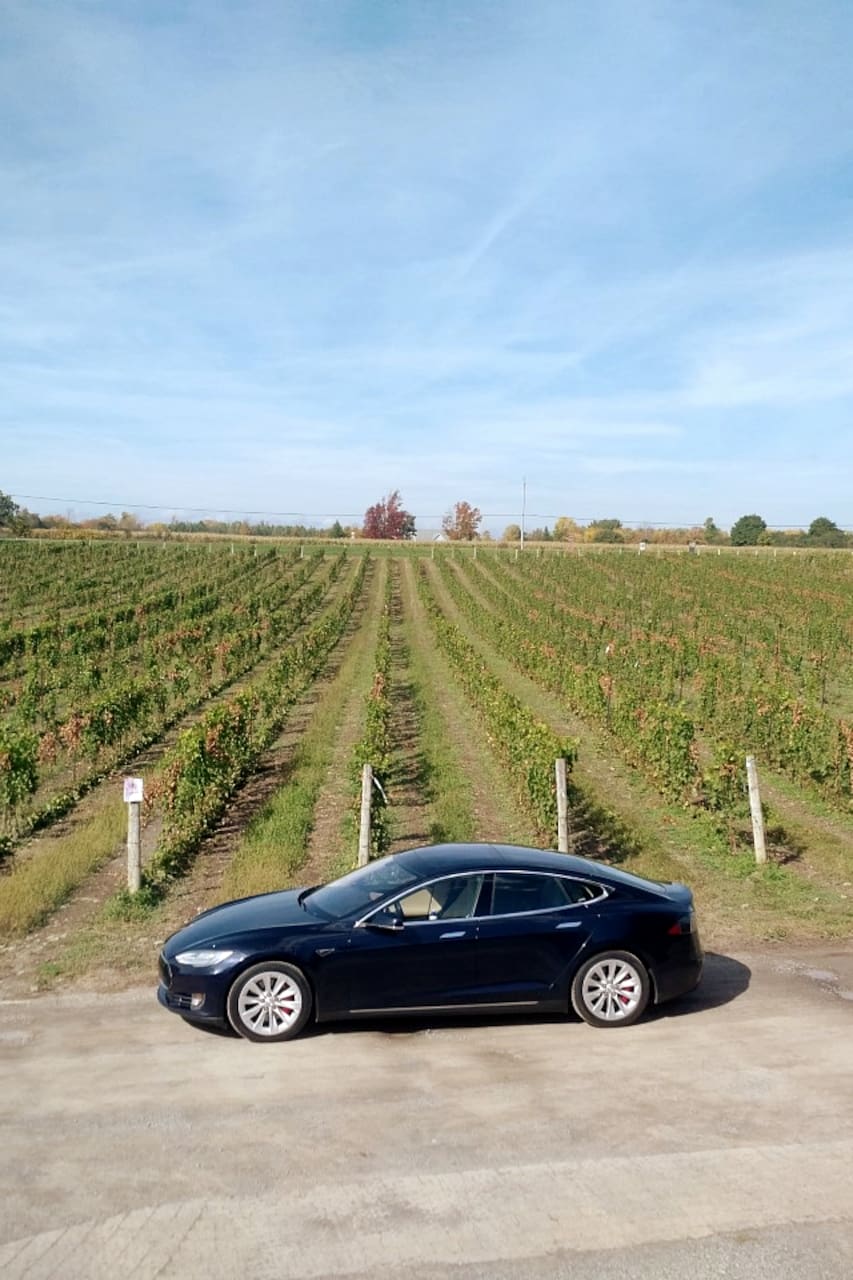 실시간 인기 트립 예약이 마감되기 전에 서두르세요!
I have a degree in Mechanical Engineering and I have owned my fully electric Tesla model S since June of 2016. I have driven through Canadian winters and from coast to coast of Canada in my electric car. I have extensive knowledge of electric vehicles, not only Tesla's but many other manufacturers. I can inform guests about how to charge your electric car, costs involved, maintenance,…
We start off at your preferred pick up location and drive in the Tesla Model S to the wine region of Prince Edward County. During driving time I will share my knowledge of fully electric vehicles and any information that you may be curious about when driving an electric vehicle. We will stop at as many wineries or breweries that we can fit into a 4 hour window. I am also open to special…
I also have rooms on airbnb available to book at my home in Trenton. The tour is 420 friendly!
Tickets
I can provide you with a referral code that will get you 7500 kilometers of free supercharging from Tesla. After May 28th this will only be 1500 KM.
Equipment
I can provide examples and an introduction to the special adaptors used with electric vehicles for charging.
Wallet, tastings are not free, one tasting is usually $2 or 3 tastings for $5. I will cover two 3 for $5 tasting per person.