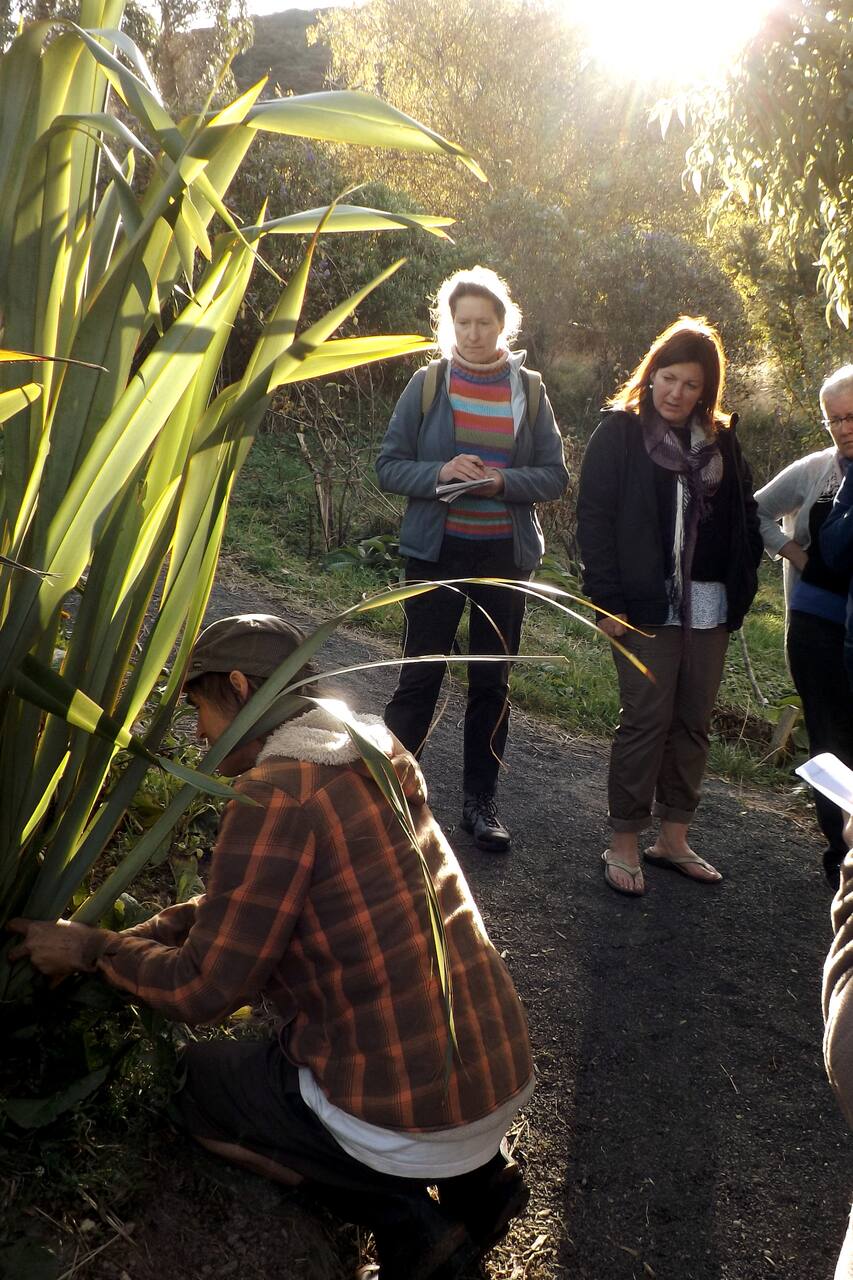 Hi there! I am a local Medicinal Herbalist and Environmental Educator with a passion of deepening peoples connection to the natural world. I have been a herbalist for over 20 years and have a PhD from the University of Otago. I have worked as a wilderness trekking guide throughout New Zealand, have studied with herbalist in India and Canada. I have been teaching herbal medicine making courses and…
On this plant walk we will explore, taste and meet a range of medicinal plants. We will hear stories how Maori used medicinal plants for health and healing. We will make a Kanuka tea! We will learn to identify at least 10 medicinal wild plants and learn a range of techniques to extract the plants active constituents. We will spend a short period engaged in a silent mindful walk. I can guarantee…
We will be walking around the botanical gardens, it has well maintained paths.
A backpack with a drink bottle, a snack, a raincoat and a warm layer of clothing, some shoes that are good for walking in.
The medicinal plant walk begins at the Dunedin Botanical Gardens in North Dunedin, a short drive, 15 minuet walk or bus ride from the Dunedin railway Station. I will meet you outside the Botanic Gardens entrance on the corner of North Road and Opoho Road.