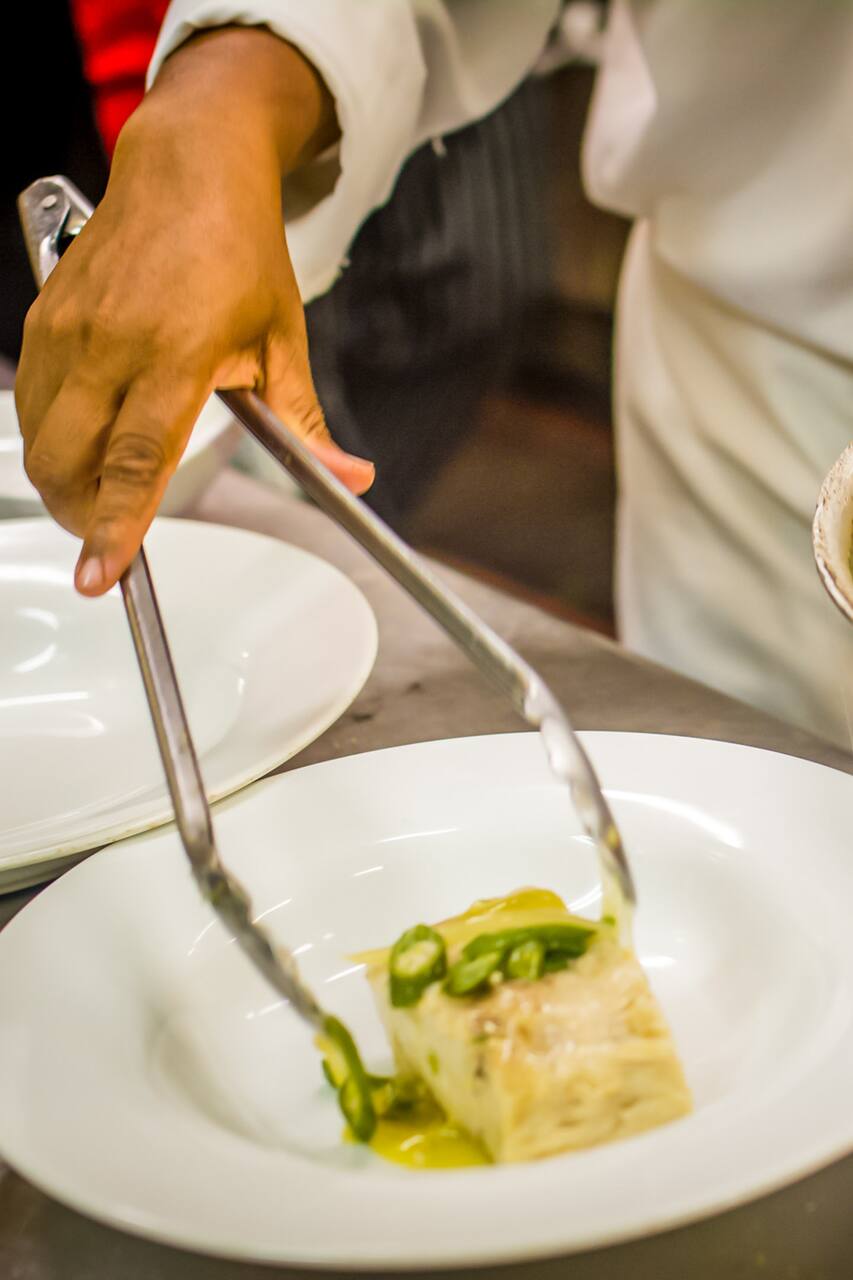 Cook with the Locals - Jamaican Style!
Cook with the Locals - Jamaican Style!
Hey you, yes you! Welcome to our lovely island home. My name is Kym and my husband is Adrian and we will be your wonderful hosts/chefs. We were born and raised on the lovely island of Jamaica where learning how to cook traditionally is a must. We have been hosting guests for years and we always made delicious meals for them and they have always requested to be taught how to cook Jamaican meals. We…
We will pick you up and take you to our home cooking studio, where you will have an hands on experience being our assistant preparing your lunch/dinner. You will be taught how to make the meal from scratch and after it is prepared sit down to dine with us. You will receive the recipe for the meal you have prepared.
Jamaican food can be very spicy, so please keep that in mind or you can tell us not to make it too spicy.
You can bring money to purchase additional recipes and alcohol