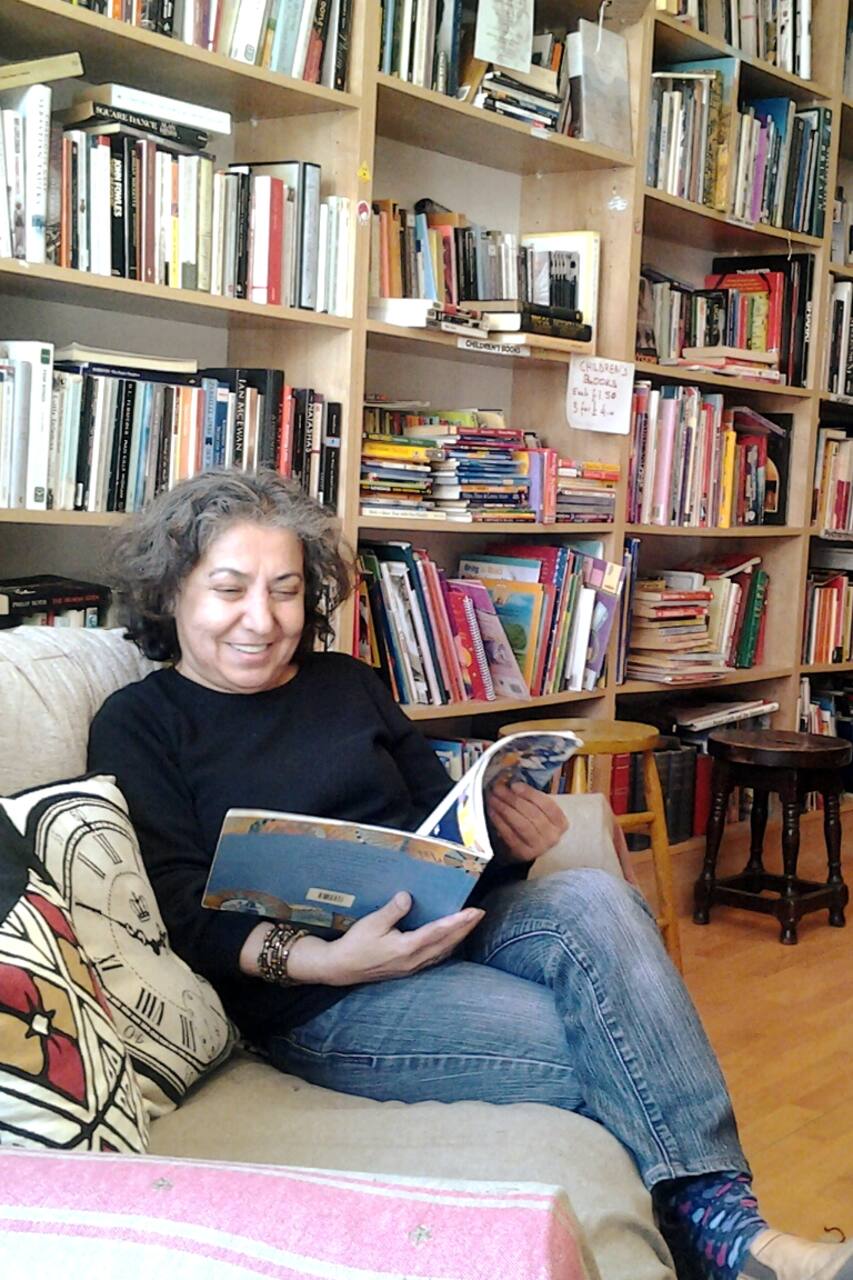 I'm Mark and I've co-managed the bookshop "Offside Books" in Kilburn, north-west London for four years. Previously I had a bookshop with the same name for one year in Madrid, Spain.
In our knowledge, the first ever London bookshop holiday experience, we welcome you to play-bookshop for one or more days. We'll give you some training in how we run the shop, and advice on how to open your own venture. You will be shown how we value and price books, and told the different ways we sell stock. We will also tell you of scams to avoid, customers that are not all they seem, but also…
The experience will last all day, so guests may feel like eating lunch. If you want to eat out there are various places close by to eat and/or drink. We can provide basic snacks if asked.