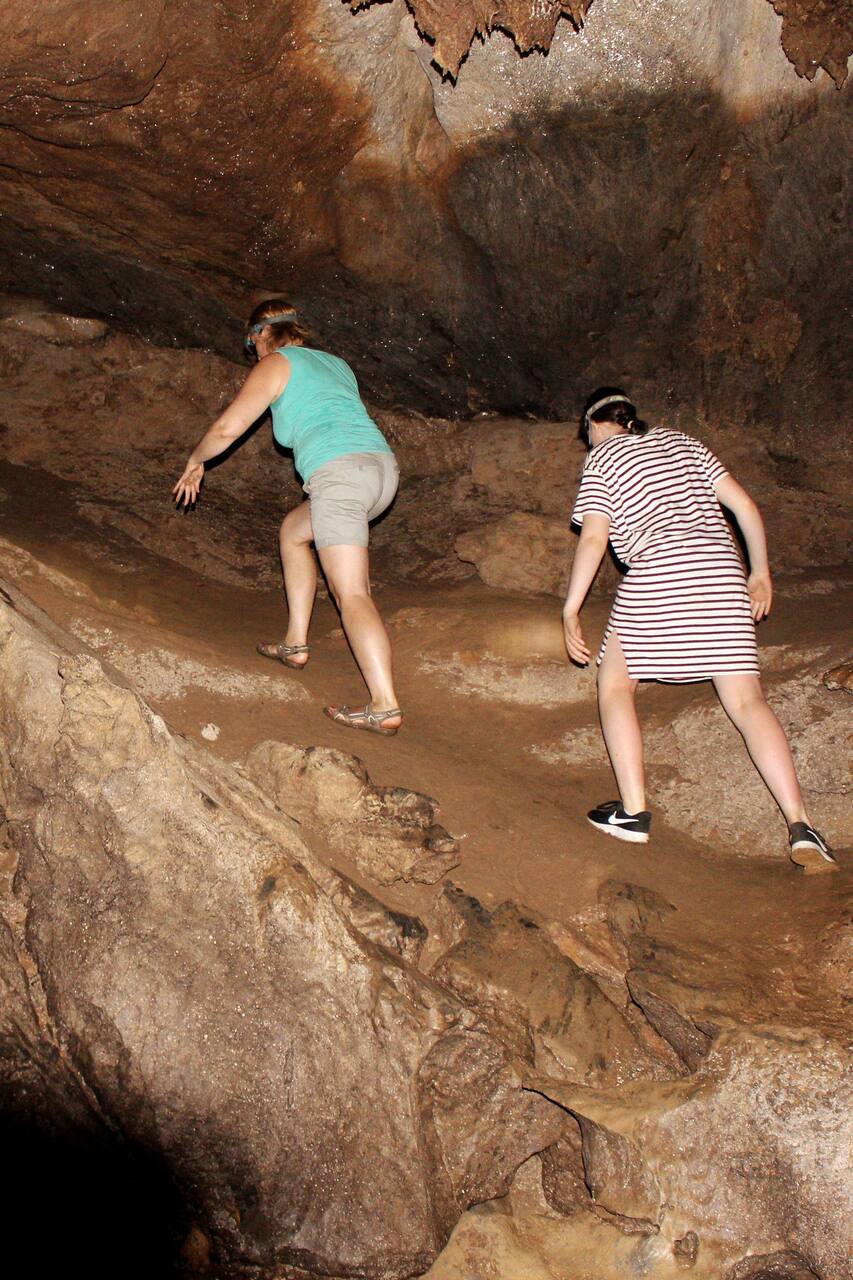 I am a gynecologist doctor. A lover of nature and caves, a connoisseur of the vineyard area and a lover of experiences with tourists to be able to understand their customs and share life in vineyards.
We will leave from the village the heights in a taxi passing through the mural of prehistory where we can contemplate the painting and then we will go to the cave of Santo Tomas where we can have an excursion in the cave and enjoy a bath in one of its natural pools.
Una linterna para poder explorar
Transportation
Un taxi par ir de viñales a la cueva de Santo Tomas
Camara fotografiac y pantalones y tenis anti resvaladizo.